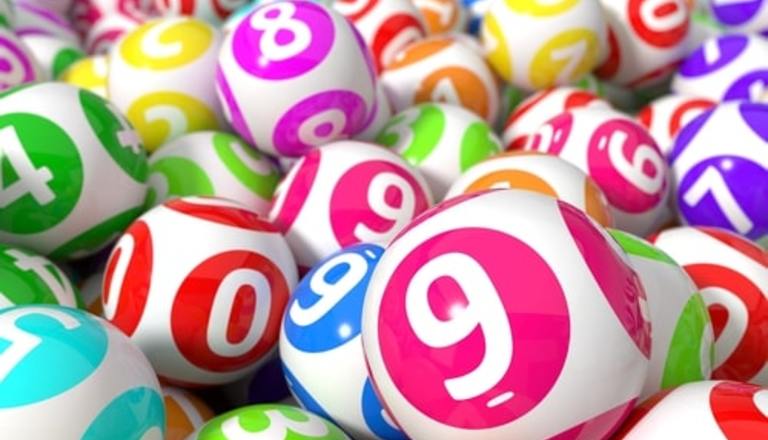 You love to play Powerball, but you might not know the history behind the game.
Before you yawn and think, great, another boring story about something historical, keep reading. In the game of Powerball, every winner story is big news, and even those who never seem to win, continue to be hopeful. It only makes sense that the history behind the game be just as headline-worthy and inspirational. Today, we'll tell you where it all began and walk you through how Powerball changed the way people played and continues to be life-changing today.
The Original Formation of the Game
Seven different U.S. lotteries formed a new venture they called Lotto America, and the first game was held in February of 1988. It would four years later become Powerball, officially with its first drawing in April of 1992. And Powerball was changing the game even then, using two drums to draw numbers instead of one. Searching for a new way to bring excitement, hope, and winning opportunities, Multi-State Lottery Association officials convinced 15 participating lotteries back then. Of course, today, Powerball is played in 48 different jurisdictions and is the game notable for recording the largest jackpot prize ever won. But how did it get so popular?
Rules & Number Changes Over the Years
In the original Powerball game, players would select five primary numbers out of a selection of 45 and one separate Powerball from a different set of 45. The very first game in 1992 produced a $5.9 million winner, too. By 1997, the rules had changed in favor of the players. The main numbers would be selected from a range of one to 49, and the Powerball range would be shortened to 42. And to sweeten the deal, officials upped the minimum jackpot from the previous $2 million to a cool $10 million.
By March of 2001, Power Play came into the equation, allowing players to select multipliers for non-jackpot prizes. This was a huge game-changer when players could technically match fewer balls and still walk about with a sizable jackpot.
Number ranges made a few more shifts, including the primary ball selection raise to 53 in 2002. In 2005, more adjustments were made, bumping the main number selection up to 55 and the starting jackpot surging to $15 million. It wasn't until 2009 that the matrix pivoted to offer a selection of five white balls up to 59 and a Powerball pool of 39 digits. The minimum jackpot bumped up to a whopping $20 million.
Further Expansion of the Game (And Better Odds of Winning)
The numbers changed again in 2015, with an increase of main numbers to 69 and a decrease of Powerball numbers to 26. This made the jackpot more out of reach, but it significantly increased the chances of other prizes, especially for those spending the extra dollar on Power Plays.
Powerball itself expanded its footprint over the years, too. The MUSL and the Mega Millions officials agreed to allow state lotteries to offer both games. Twelve states joined the Powerball conglomerate in 2010 alone.
Effective January 4th of 2012, the Powerball minimum jackpot rose to $40 million. The number ranges adjusted again, increasing the odds of winning the big prize. By 2015, players would choose from one to 69 for the preliminary numbers and one to 26 for the Powerball. A 10x Power Play also became a reality, boosting prizes worth $150 million or less.
With all these historic changes to the game, improving the odds, and closing the gap, more people are winning with Powerball. It's one of the few lucky numbers games that features more than one way to play and even more ways to walk away with a little extra cash. And considering just how big those rollover jackpots get, Powerball continues to offer the biggest jackpot prizes.
And now that you know where Powerball got started, you might win a round or two of trivia with your friends. You might even have a little more appreciation for the game when you buy your next potentially winning ticket.