Most people want to win the Powerball lottery. Scammers know this and think it makes them an easy target. Sadly, this can too often be true. If you think you need help spotting the scams we've compiled this helpful guide.
Remember scams come in all types of communication; letters, Facebook and text messages, phone calls and the most popular - emails.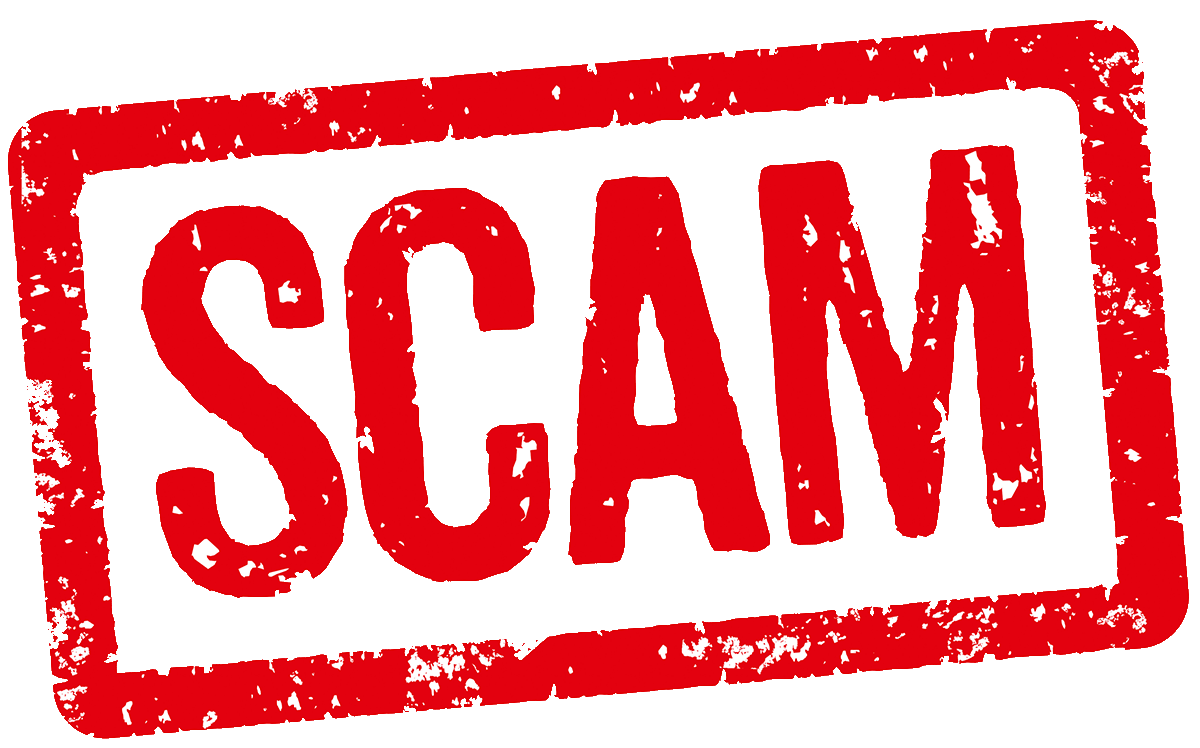 Spotting a Lottery Scam
The hallmarks of a scam are:
Communication you were not expecting either by phone, email or letter.
Communication from a strange email address that has no connection with a lottery.
Your name won't appear in the communication. It's usually 'Dear Winner' or 'Dear Sir/Madam'.
They say you have a short time limit in which to reply or else the prize will expire. While it's true that all lotteries have a prize claim period, the time scammers give you is very short.
The explicit request of confidentiality – so you don't tell anyone else who may become suspicious of the scam.
Written communication is riddled with poor grammar and spelling mistakes.
Citing you won a random draw.
An upfront request for bank details/handling fee.
The promise of a win you were not expecting.
Slamming the Scammers
More than a hundred people a week contact the Powerball's operators asking about a scam/spam email they have received.
You should never ever:
give away any details
reply to the e-mail
call them or call them back
click on any link they may send you
open any software they may send you
download any attachments the email might have.
Popular Types of Lottery Scams
Phishing Scam
The only official emails sent out by Powerball's operators come shortly after each draw is made which tell you the winning numbers and the jackpot amount. If you win playing online, you will also get a winning email from the online lottery service you used. If you receive any other emails related to lottery wins, especially on any other day than Wednesday or Saturday, it's highly likely to be a phishing email. Ignore it, don't click on any links and delete it.
Lottery Winner Scam
One common scam is to email unsuspecting recipients telling them that they have won a large Powerball prize. The email will tell you that you have to pay an upfront handling fee in order to claim your prize. You may even be sent a cheque that allows you to believe you would be reimbursed for that upfront cost.
To be clear, there is no lottery in the world that requires you to pay a handling fee in order to get your winnings.
However, any cheques sent to you will bounce, leaving you out of pocket by whatever amount you have paid out. This can be tens of thousands of dollars in the worst examples. There are plenty of stories over recent years detailing the victims of these scams.
Facebook Lottery Scams
Powerball does not give money away on Facebook and likely it never will. There are often links circulating on the social network, claiming to connect you to a page where you can claim free money. Don't be fooled by these scams.
As with any other online scam, you shouldn't be duped into thinking you'll get something for free, as this is very rarely the case. Don't click on any links without knowing what they are, and certainly don't type your bank details into a web page unless you are expecting to make a purchase from an online retailer you trust.
Finally, if you have been contacted by scammers and you think you can identify them, report it to your local law enforcement, who can pass the case over to fraud investigators. You could help fight these scams and stop somebody else being scammed in the future.