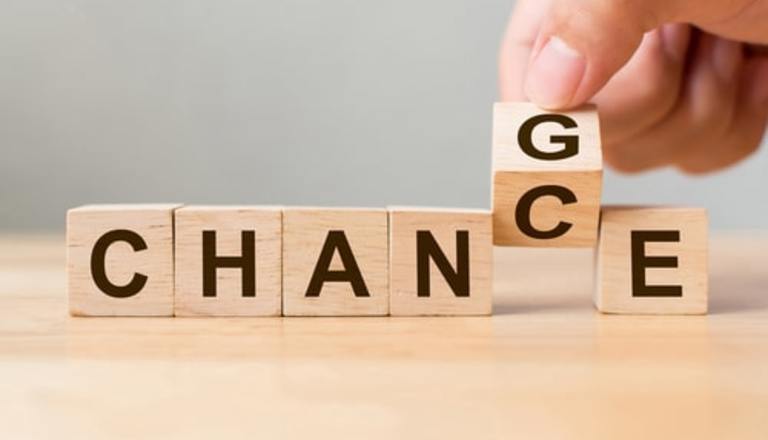 There are a few changes coming to Powerball, and you'll probably be excited to hear about them.
If you're a Powerball player, you're going to love what's coming next for the game. Your chances to win big jackpots and even smaller cash prizes are about to potentially increase. Powerball is enacting a few changes and making recent announcements about what players can expect. It seems winning the Powerball is about to get easier to play and even more fun.
Two New Additions to the Game
In an effort to improve and keep up with the growing demand of Powerball players hopeful for a jackpot win, Powerball sought to enhance the game in two new ways. These additions bring new excitement for those who play regularly since the odds of winning a cash payout potentially increases. The Powerball Product Group Chair (and Missouri Lottery Executive Director,) May Scheve Reardon, says the organization is ready to deliver what players want most. Reardon cited past Powerball player feedback as an indication a growing need for bigger jackpots and cash prizes existed. These two new additions are primed to do just that.
The Introduction of the Double Play Feature
There's a new add-on feature to get excited about called Double Play. This extra play addition allows certain players within designated participating Powerball regions another chance to match their selected numbers in a completely separate drawing with a fixed cashout and prize, capable of topping out at $10 million. This new feature is rolling out in 13 lottery jurisdictions that includes Pennsylvania, Puerto Rico, South Carolina, Colorado, Florida, Indiana, Maryland, Missouri, New Jersey, South Dakota, Tennessee, Michigan, and Washington. So, if you play Powerball in one of those participating states, you'll have access to play the new Double Play feature. And playing the added second chance to your existing Powerball ticket will only cost one dollar. These drawings, for the separate second-chance win opportunity, will happen on Mondays, Wednesdays, and Saturdays.
Another Drawing Day Added to the Week
A new Monday drawing is joining the roster of weekly drawings normally on Wednesdays and Saturdays. If you take into account the extra drawings under the Double Play addition, that's six drawings per week for those who can play Double Play. Officials anticipate that this additional day will likely lead to faster-accumulating jackpots as well as an increase in the number of people winning smaller cash prizes. All 48 US lotteries plan to sell Powerball tickets for these new Monday night drawings. Double Play means, for those who can play, there are two chances for one round of numbers to win and an extra day to play.
When Can You Expect These Changes to Take Effect?
The big day for both of these new Powerball extras is August 23. The first new Monday drawing will occur at 9:59 p.m. CST, and the Double Play drawing will happen directly thereafter. And players can watch the drawings, regularly scheduled, the new Monday drawings, and the Double Play separate drawings included, all online with a new live stream channel. Monday Powerball drawings are also expected to be picked up by many participating television and broadcast networks if you prefer to watch TV to match your numbers. The rules of the game, in terms of how you pick your numbers and the odds associated with winning, won't be affected by these newly announced decisions.
The exciting new updates to the Powerball game are welcome additions for those who love to play. They might even turn sporadic Powerball players into regulars. After all, who doesn't love an extra night of drawings and a second chance drawing for your numbers to win cash? Get in on the fun and go pick your numbers for next week's play!