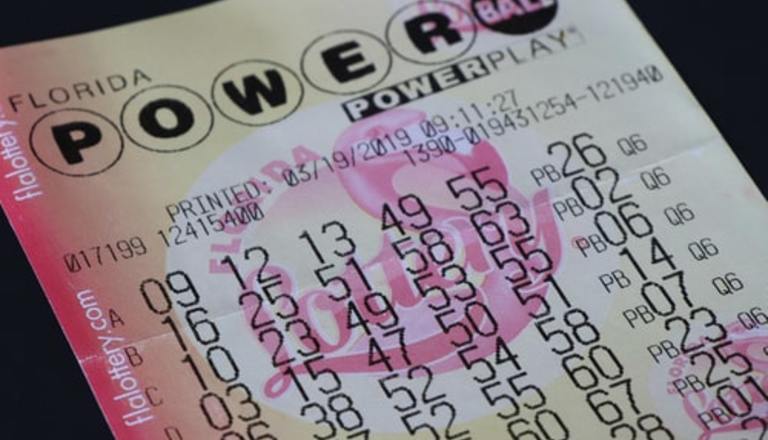 Learn how Powerball-winning grandparents launched the Legacy of Angels Foundation in honor of their granddaughter.
Powerball winners have for years been donating to charity. It's not uncommon to see headlines about those who experience newfound wealth wanting to help others or give back to their communities. And while many of the organizations that benefit from such generosity do vary, a substantial portion of the benefactors are health and science-related missions. From St. Jude's Children's Hospital to the American Cancer Society, millions of Powerball jackpot dollars are donated to further the advancement of cures and awareness. One Powerball-winning couple decided to donate a little differently, however. To honor their beloved granddaughter and promote awareness of the rare condition that took her life, Paul and Sue Rosenau created The Legacy of Angels Foundation.
It Started with a Winning Powerball Ticket
Paul and Sue Rosenau were settling into bed to catch some evening news one night in their Minnesota home. Paul, who would occasionally play Powerball, almost forgot to check the numbers when Sue asked if he had bought any tickets. To their surprise, this quiet evening turned to full-blown excitement when they realized their numbers matched. The Rosenaus' ticket was worth $180.1 million.
What to Do with All that Jackpot
After paying taxes, Paul and Sue Rosenau's quick-pick cash ticket awarded them $44 million. And while most Powerball winners buy new cars or big houses, this Minnesota couple had something different in mind. The Rosenau's immediately started a non-profit organization with $26.4 million of their winnings. This non-profit would fund research to find a treatment for Krabbe disease, an incurable and inherited disorder that destroys protective coatings around nerve cells. It's a rare condition that affects one in 100,000 newborns and usually results in death by the age of two.
Faith and the Love of Grandparents
In an interview with People Magazine, Sue Rosenau said she believed creating this foundation and legacy was a divine duty. "We are faithful people," she said. They had been moved to act, especially with this mission of research and awareness for Krabbe disease, because they too had been impacted by the disease. They lost their beloved granddaughter, named Makayla, at age two from the rare disorder, back in 2003 and about five years prior to their Powerball jackpot win. Remembering how hopeless their family felt during those heartbreaking years, the new foundation would lead the charge in therapies, including $10 million in grants for research alone.
The Legacy of Angels Foundation
Since its inception, The Legacy of Angels continues to pioneer the way toward promising new treatments, including one gene-therapy that seems hopeful. Any new treatments will be historical, and as with many rare disorders, early detection is the key with Krabbe disease. The foundation not only donates grants to aid in research but also helps expand newborn screening. It promotes awareness and education of Krabbe disease, along with Cystic Fibrosis, to further the advancements of treatments and hopefully lead to a cure. The Legacy of Angels Foundation was created to also help afflicted families with medical costs and resources.
Unfortunately, there is still no cure for Krabbe disease, and the number of affected newborns remains constant. The Mayo Clinic reports that supportive care measures continue to be the best course of action, although some stem cell transplants have proven successful in some infants. The Legacy of Angels continues its mission, with Paul and Sue Rosenau and their sweet granddaughter Makayla at its heart.
Should you find yourself matching the winning Powerball numbers one day, you might consider sharing your jackpot with The Legacy of Angels. Or perhaps, like the Rosenau family, you might decide to create your own organization to advance something personal to your family.