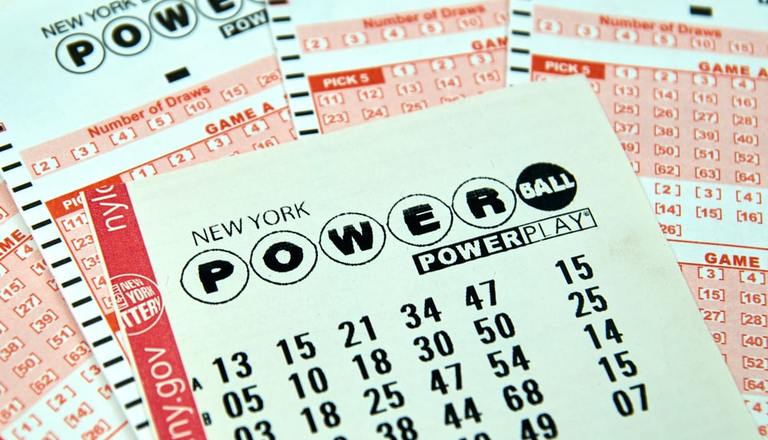 In this Powerball winner story, a New Mexico couple wins big, although it takes a bit more effort for the husband to convince his wife of their good fortune.
You know the story about the boy who cried wolf, right? It's a tale that still serves as a valuable life lesson. One New Mexico man found himself in a position that shares sentiments of the old fable. Except in Glenn's story, there was a $2 million-dollar Powerball ticket involved, and his beloved wife refused to believe his good news.
The Boy Who Cried Wolf
In the classic tale, which has morphed into a variety of new versions as people continue to tell it, a boy is charged with watching over a flock of sheep. But watching sheep is boring, and the boy decides to make things exciting. He rushes to the village to announce he's spotted a wolf in the flock. The villagers race up to the herd and see there is no wolf, and the sheep are unharmed. The boy is amused by his prank and does it again and again.
Impressed with himself, the boy kicks back, satisfied with his false alarms that sent villagers running. But then, he sees a lurking figure among the sheep. It's a wolf stalking the flock. In a panic, the boy races to the village and announces the presence of a wolf. But the villagers won't be fooled this time. Instead, they ignore him, telling him they won't be baited again. No one comes to rescue the sheep, and the wolf succeeds in its attack. The moral of Aesop's fable is to never give false alarms, so people will respond when an authentic situation arises.
Glenn McDonald found himself in such a situation in August of 2022. Except it wasn't sheep, a wolf, or villagers. In his case, it was a Powerball ticket, matching numbers, and Glenn's wife.
New Mexico Husband Struggles to Convince His Wife
Glenn McDonald lives in Loving, New Mexico, and is an avid Powerball player. In August, he picked up his Quick Pick ticket at the Brewer Oil Loving Chevron, much as he had done before. Except for this time, when he returned the following week to have his numbers checked, the clerk told him he had a winning ticket. "What did I win," Glenn asked. The convenience store clerk didn't know and advised Glenn that he would have to claim his prize at the Lottery Headquarters. She went on to say, "all I know is that there's still a $2 million dollar prize out there."
Naturally, Glenn had to call his wife about the news. But her response was much like the villagers in the story about the mischievous boy who cried wolf. She didn't believe him, and, in an interview, Glenn said her response was, "Oh, you say that all the time." He proceeded to the New Mexico Lottery Headquarters to collect his $2 million, sharing that even then, his wife remained unconvinced of their good fortune. Glenn said, "she still doesn't believe it," and hoped seeing the oversized check herself would convince her he was serious this time.
The Big $2 Million Win
Glenn would often play the Power Play feature, including with this winning Powerball ticket. He had matched all the white balls, missing the red Powerball, awarding him a $1 million prize. But because he had also paid for the Power Play, his prize subsequently doubled to $2 million.
And eventually, Glenn's wife did realize he had been telling the truth about the big win. And together, the two decided their first order of business would be to travel. Glenn had been raised on a New Mexico ranch and worked in the state his entire life, never having taken a vacation in all his years. Together, they'd change that. Glenn also told interviewers he also expected to donate to his community church.
If you win a Powerball prize like Glenn did, would your other half believe you? It might have taken extra convincing for Glenn to persuade his wife. But unlike in the story of the boy who cried wolf, Glenn's Powerball winner story had a wonderfully happy ending.