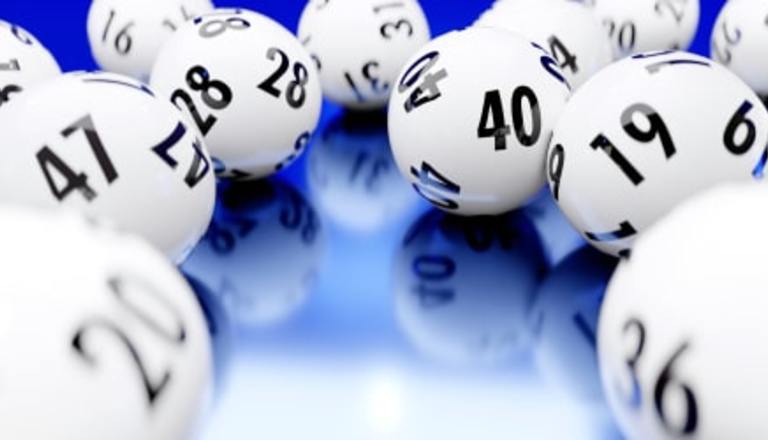 Why do players have a tendency to pick a favourite lottery?
People who play the lottery do so not just to win millions of dollars, but also because they actually enjoy the lottery game that they are playing. Buying a lottery ticket for a favourite lottery game is actual entertainment for most players. The combination of the amount of numbers needed to match those drawn vs the amount of the various prize levels, capture the desire of the player and give rise to the fun and excitement of them winning their favourite game.
Sometimes you find a favourite by trying new games
Players sometimes develop favourite games after playing new ones and winning a few free tickets or small prizes. These wins make the player feel that the game is good for them and the more wins they get the more attached they become to the game. Others like the arrangement of the prize structure that seems to resonate with them. For instance, some like it that to win a free ticket, they must match two to three numbers to those drawn. Others like it when it's required to match no drawn numbers to win a free ticket.
Sometimes it's the geographical area that turns a lottery into a favourite. For instance, in North America, there are many lotteries with huge prizes that are sold in multiple states and provinces. However, sometimes it's the lottery that is sold only to players in their home state or province that is more appealing. Limited geographic lotteries like this are attractive because the top prizes can still be desirable but the number of tickets sold is limited to that area. For instance, in Canada, Lotto Max is sold across the country in all provinces. There are a high number of tickets that are purchased for each draw. Jackpots can go as high as $70 million dollars. On the other hand, Lottario is only sold in the province of Ontario, and as such a lot fewer tickets get purchased for each draw, which increases the odds of winning just a bit, and jackpots average around the mid hundred thousand dollars.
Big Jackpots are a Big Draw
Other times, it's the possibility of winning a huge jackpot on a single draw. Those who favour these types of lotteries don't care about the odds against them. They love the chance to win hundreds of millions of dollars. So for some, Powerball in the United States is a very favourite lottery game.
Some are enchanted by the colour scheme used as the logo for a particular game. Others prefer draws in which the numbers are selected with balls in a blower. Others prefer computer generated numbers. Still others like the rate at which the progressive jackpot goes up between each draw. Some go for the cheapest ticket-priced lottery game. In fact, there are a lot of reasons why people have their own favourite lottery game.
You probably have your own and the reason for it could be as mundane or wild as anyone could imagine. Whatever the reason, your favourite lotteries are ones that give you the joy and excitement of winning a prize, and if you don't win anything on a draw, you don't get upset. Since it is your favourite game, you'll still go out and buy tickets for the next draw.