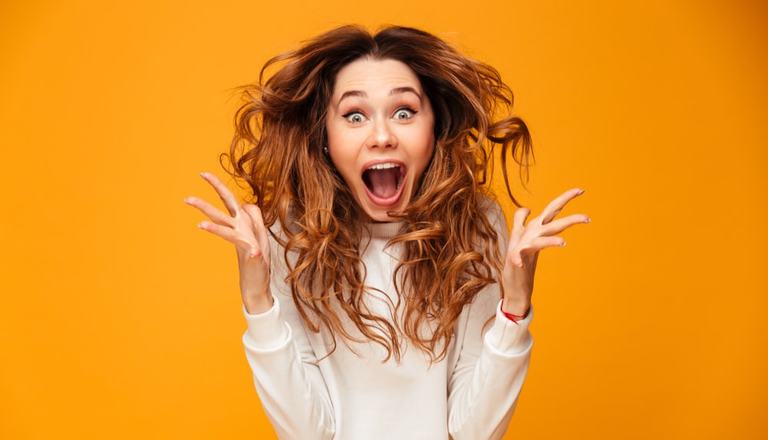 We know you enjoy playing the lottery. You might not have any solid expectations of winning, but the "what if" is always enough to get you buying tickets, isn't it?
Even though we all dream of hitting that big jackpot, not many of us are prepared to handle the responsibility and organising that comes with it. In fact, if you're not careful, the big win could just turn into the unluckiest day of your life.
That being said, here are the most important things you should do if your winning numbers finally come up.
Do Nothing
You may be keen to claim your cash, but it's better not to rush over to lottery HQ the same day you discover you've hit the big time.
For lotteries like Mega Millions and Powerball, you have anywhere from 3 to 6 months and even up to a year to claim your prize, depending on where you purchased your ticket.
Experts suggest it's better to take a couple of deep breaths and take your time as you assemble a team of professionals to help you with your windfall.
Get Your Team Together
Speaking of professionals, there are two new friends you must make when you win the lottery: a financial advisor and a lawyer.
The moment you've caught your breath and come to terms with just how rich you are, call up the best law firm in town and ask for a lawyer to help you with your taxes and trusts. Tell them you've come into some money and you need a professional to help coordinate your affairs. You're going to pay for their time, and you should do so happily.
The lawyer you choose will quickly become your channel to the world around you. He or she will contact the lottery to tell them you have the winning ticket and give instructions on the anonymous trust they can make the cheque out to.
Your other new bestie is a financial advisor. Think about it. You've just come into millions of dollars. Just like that. So, surely, it's worth dipping into your winnings to hire a financial advisor who can guide you through the daunting process of setting up your all-new financial systems.
Keep Your Ticket Safe and Bide Your Time
The next step is to protect your winning ticket with all your might. Store your digital copies safely, make a couple of paper copies and stick them in the safe. Alternatively, head over to the bank and hire a safe deposit box to keep your ticket and copies under lock and key.
Once you've secured your ticket, take a few more deep breaths before you contact the lottery authorities. The whole idea is to allow all the media hype to fizzle out and give yourself enough space and time to plan for your new high life.
Remember, most lotteries give you anywhere upward of a year to claim your winnings, so taking a week or two off before you do so can do a lot of good for your frame of mine.
Set A Budget
If you thought that winning a lottery jackpot would mean never having to stress about money ever again, it's time for a rethink!
Ask any past lottery winner, professional athlete or celebrity and they'll tell you just how easy it is to go through big sums of money incredibly quickly. Sure, you won't have to stress about buying that coffee machine you've always wanted or those designer shoes, but you still need to stick to a budget.
Aim for a budget of around 3 to 4 percent of your new net worth just to make sure you can sustain your lifestyle in the long run.
Just a Few More Deep Breaths
Before you claim that jackpot or spend a single part of it, take a moment or two to think about what your sudden windfall means. Not just in financial terms, but emotionally, too.
Rather than succumbing to temptation to buy those big-ticket items right out the gate, give yourself enough time to process the magnitude of it all. It's usually around this time when new winners start thinking about their legacy and the contributions they want to make to their community.
Finally, take a few more deep breaths and go and get your jackpot!