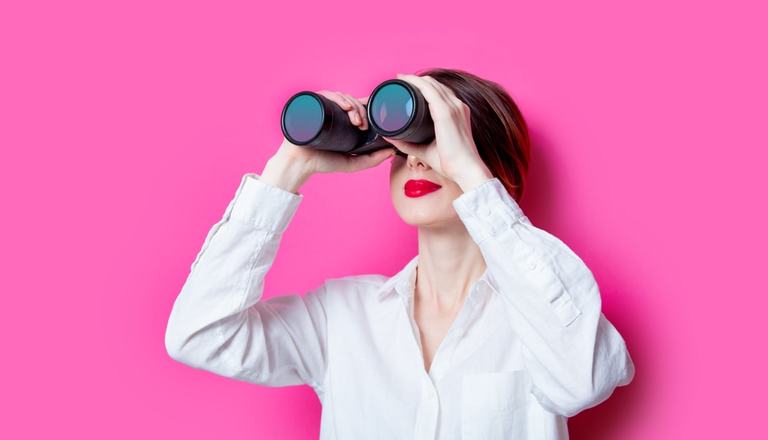 Whether it's for the good or not, a lottery win changes people. Plenty of us buys our Powerball tickets every week in the hope of a better life.
Yet, for every winner who thrives, there's always one or two or just can't handle the big bucks.
That's exactly how it's been for some of Canada's biggest lottery winners over the years.
The Stress of Doing Good
In 2009, Allen and Violet Large won a jackpot of $11 million and announced they'd be giving most of it to charity. They even started donating their win right away.
That's all well and good, but they quickly became a target for con artists. At the time, Violet suffered from a terminal illness, too, and while the cash probably did make her life that little bit more comfortable, the endless requests piled on the pressure.
Frivolous Fancies
Back in 1998, Gerald Muswagon won a whopping $10 million on the Super 7 jackpot. An overnight millionaire and celebrity, Gerald wasted no time working through his fortune. He bought several new cars for friends and himself, a new home and lots of parties, drugs and alcohol to boot.
It's even said that Gerald purchased half a dozen TVs for friends and invested in a dead-end business. It took a matter of years for him to blow everything. Just 7 years after coming into cash, Gerald was penniless and sadly took his own life.
The Ontario Curse
Some say there's a curse on Ontario lottery winners, others believe it extends to Canadian lotteries in general. It's easy enough to see why.
Take Daniel Carley as another example. He just couldn't do right. When he won a $5 million jackpot, Daniel was advised to delist his number, change the locks and recruit a financial advisor. He ignored it.
Within a couple of years, Daniel found himself broke and behind bars after being sentenced for dealing cocaine. Some reports say he spent up to $20,000 a week.
Another Winner Blows It All
Another Ontario resident, Sharon Tirabassi, won a little over $10 million in a lottery draw. Like Gerald Muswagon, Sharon started spending her new-found cash right away. She splashed on several new houses, wardrobe upon wardrobe of designer outfits, flashy cars, high-end holidays and everything else she ever wanted and then some.
Sharon also generously threw plenty of cash at her nearest and dearest. In the end, she had nothing left. Less than 10 years after her big win, Sharon found herself back at square one: taking the bus to a job every day and living in rented property.
But Dreams Do Come True
It's not all doom and gloom for Canada's lottery winners. Way back in 1989, one Canadian resident by the name of Olga Beno had a dream where she saw a set of winning numbers. Naturally, she went out the next day and bought a ticket. She sat back, waited and watched as those numbers failed to be drawn.
So, she played again the next week, and the next and the one after that, hoping that something had to give eventually.
It might have taken nearly three decades, but Olga's dream finally came true in 2017 when she won a $5 million jackpot.
The lesson to be learned here is that you need to keep playing to win!
One More Happy Ending
Any lottery winner will probably tell you that a big win often breeds greed. Gerald and Sharon will tell you that, anyway. They both became targets of their family and friends. But this attitude doesn't just crop up when a winner appears and there have been numerous instances where winners are robbed of their fortune before they even see their cash.
Take the 2003 $12.5 million lottery winner as an example. Someone, or several people, came forward to claim the prize with an unidentified player saying they were cheated out of their rightful jackpot. It took a drawn-out 8 years for the Lottery Corporation to figure out what was wrong and present the prize to the rightful winner while also ensuring that the three people responsible for theft were arrested.
While it's not all bad news for Canadian winners, one thing is clear. Always seek financial advice before you start throwing away your winnings!