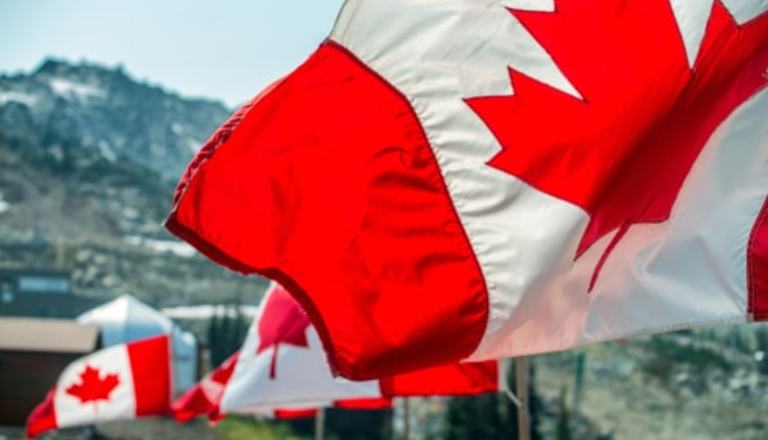 With a jackpot that's been known to soar into the billions, the US Powerball is arguably the most exciting and lucrative lottery on our globe.
While you might expect most players, and subsequently winners, to be American, that's not the case at all. In fact, non-US citizens can play the Powerball lottery and claim prizes.
Back in 2016, a lucky Canadian lottery player won $1 million from the Powerball draw. The player chose to remain anonymous, but was identified as P. He missed out on the $1.6 billion jackpot, but P from Quebec still walked away a million dollars up.
How Did a Canadian Win the Powerball Lottery?
Let's face it, even the thought of becoming an instant millionaire is way too exciting to miss out on. In 2016, there was a time when no players had won the jackpot for an extended period. As a result, it rolled over to a staggering $1 billion. P, like many other Canadians, was skeptical about whether or not he could play Powerball in Canada.
So, P did his research and discovered that Canadians can participate in Powerball, and win. There's no legal requirement for winners to be US citizens to pick up a prize, which means Canadian residents can play as much as they like.
While the $1.6 billion jackpot was won on January 13, 2016, P wasn't a winner. So, he had another go and just a month later, his quick pick option made in $1 million richer as he scooped the second prize.
What are the Odds of Winning?
As a Canadian citizen, you have just as much chance of winning Powerball as anyone else in the world. There have been plenty of Canadian winners in the past. One of the only reasons the huge jackpots seem to go to American players the majority of the time is that most players are from the US. That means that statistically, they're going to enjoy the lion's share of winnings.
But the good news is that Canadian winners do follow closely behind, and as long as you have your Powerball ticket, then you've got all you need to compete.
As for the actual odds, things are a little more daunting. Just like any other player anywhere in the world, Canadian lottery players have a 1 in 292 million chance of winning the Powerball jackpot. The more tickets you have, of course, the better your overall odds of at least winning something.
When it comes to the Powerball lottery, there are almost 12 million potential number combinations for the main numbers. Each time you purchase a ticket, you're hoping for just 1 combination to be chosen from those 12 million possibilities.
What You Should Know About Playing Powerball in Canada
Following the success of P, it's likely that you may want to start playing Powerball. Before you do, here are a few things worth knowing.
Only buy from reputable online ticket sellers
Powerball tickets can only be purchased from licensed online retailers. Do your homework before joining a site from which to purchase your Powerball tickets.
Watch out for those US laws
If you buy a ticket during a visit to the US, and then head back to Canada with it, there's a law that might prevent you from returning to the US to claim your prize. Called the immoral articles law, certain materials (including lottery tickets) cannot be brought into America.
The Canadian government won't take you
If you're lucky enough to win, you will need to pay taxes to the IRS as well as the state from where your ticket was bought. The Canadian government won't take a dime from you.
You don't have to leave home to play Powerball
There are websites that offer Canadians the opportunity to purchase Powerball tickets without having to leave home. Simply register a free account and choose your numbers for a chance to win.
What are the odds of winning Powerball in Canada? They're huge. While your odds of winning the jackpot may not be the best, someone has to win it, and you never know, it might just be your lucky turn next.
Find the latest Powerball results today at Powerball.ca.