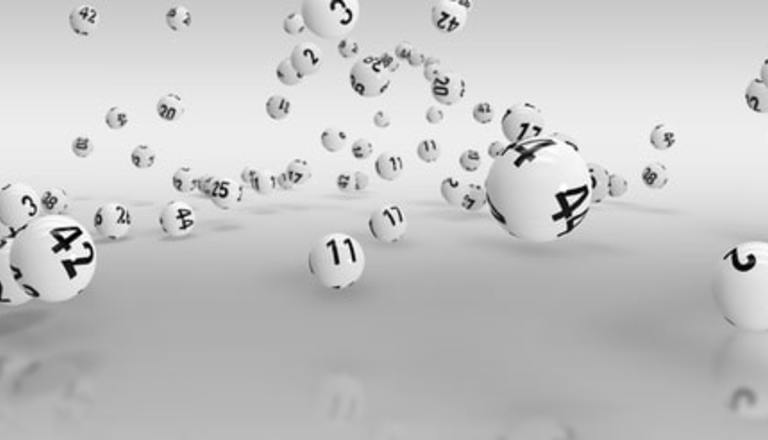 Using the tools of the lottery to improve your chances to win
Have you been looking for tools that can help you make better lotto decisions?
You know that the lottery is purely a game of chance. But that doesn't mean you have to only rely on luck for a win. There are plenty of tools around that can help you hone your preferred strategies and choose numbers that just might have a better chance of being drawn.
To save you the legwork of finding the best tools for your Powerball gaming, we've put together a list of tried and tested tools to help you not only check past draw results but also choose numbers the next time you play.
Below, we look at our favourite Powerball lottery tools.
Choosing Common Numbers
Common numbers, as the name suggests, are those balls that are drawn more frequently than others. It's a popular lotto strategy amongst players who like to try their luck at Powerball.
Choosing Common Combinations
Just like there are common numbers that come up often, so too are there common combinations of numbers. Our tool gives you an overview of pairs of numbers that have most frequently been drawn.
Choosing Common Trios of Numbers
If you fancy lucky threes, you'll want to take a look at our Common Trios Powerball tool. This tool shows you which three numbers are most often drawn together.
Choosing Your Lucky Numbers
Many lottery players like to play numbers they think are lucky. From birthdays to anniversaries to all sorts of ways of choosing numbers, have you ever thought of letting us do the work for you? We have a tool to help generate several sets of Powerball numbers that might just become your new lucky digits.
Choosing Hot or Cold Numbers
We often talk about hot and cold Powerball numbers. Hot numbers are those that are drawn often, whereas cold lottery numbers are the ones that just don't feature that much. In between those are warm numbers. Everyone has different preferences, but our tool can help you figure out how you want to play.
Choosing Number Couples
Have you ever wondered if your favourite numbers have partners? Our Number Couples tool can tell you which balls often come up together in Powerball draws.
Making Informed Decisions
If you're a big fan of data, statistics and options, our Number Investigator tool is for you. There is loads of information to help you make informed number choices.
Speaking of Stats…
Our Powerball Number Analysis is ideal for players who like to do their research before playing their numbers. With this tool, you'll find everything from how often a number is drawn, to when it last was drawn and even jackpot wins – all for the Powerball ball.
The Last Drawn Number
This one's for players who like to know when their favourite numbers were last drawn. With this tool, you get data like when a ball was last drawn along with how many days since it last appeared in a draw. This tool pairs well with the Hot and Cold tool if you're looking to combine different lotto number picking tools.
When All Else Fails, There's Quick Pick
Whether you've tried different lotto tools in the past, or just fancy a quick flutter with Lady Luck, there's always the Powerball Quick Pick option. When you choose Quick Pick, a random number generator chooses your ticket numbers for you. All you have to do is grab your lucky charm, cross your fingers and toes, or just wait until the draw and use our tool to check if your numbers have won.
Having the right set of lottery tools can help increase your chances of scooping a jackpot. But remember, Powerball, like all other lotteries, is a game of chance. Sure, your luck might be influenced by the right combination of tools, but it still comes down to luck on the day of the draw.
Check out all the tools mentioned in this post at Powerball.ca to help you pick your next set of numbers.