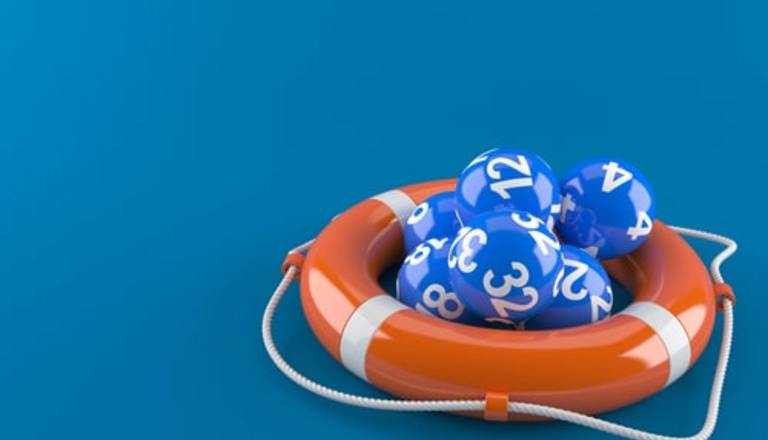 Is playing the lottery online safe and secure
If you're still wondering whether or not it's safe to play Powerball online, the answer is definitely yes.
In fact, more people prefer to purchase their lottery tickets online, provided all the right safety measures are in place.
Before you play Powerball online, make sure you check out these important points:
Is the website safe?
What are the requirements of the online lottery website?
What are the website's purchasing requirements?
Are the vendor's contact details clearly displayed and easy to find?
Another important point is to always play the lottery online from your own computer, preferably at home. Entering banking details to make a payment over a public WiFi connection or at an internet café can be risky. What's more, a trustworthy and reputable lottery website won't charge fees for playing Powerball.
Let's expand on a few of these important safety measures for playing the Powerball lottery online.
Make Sure the Online Powerball Website Has SSL Protection
One of the first things you should do when you visit a lottery website, or any site for that matter, is search for the safety symbols. Websites that are properly protected display a small padlock icon to the left of the URL address, right at the top of the website.
Secure Sockets Layer, or SSL for short, is a stringent security measure that's used to establish encrypted links between web servers and browsers.
When a lottery website displays its SSL certificate, it means that all the data that is transmitted between your browser and the webserver is encrypted. It's an essential safety measure for websites that offer lottery tickets for purchase.
If you spot the SSL padlock on a lottery website, you can rest assured that your personal details and financial transactions are secure. In fact, a legit Powerball website will proudly advertise its SSL certificate on every page of the site.
The Lottery Website's Requirements
Before you decide to purchase Powerball tickets online, you should make sure that you are buying from a reputable agent. Online lottery agents have the responsibility to sell tickets to people 18 years or older, and no less. A responsible agent will also heavily promote responsible gambling, along with guidelines and contacts for external help.
You will find these symbols prominently displayed on an agent's site if everything is safe and above board.
You should also carefully read a lottery site's terms of use and FAQs, just to ensure website safety.
The Purchasing Requirements on a Powerball Website
Any legit lottery service needs certain information from its visitors before you can buy your tickets. One of the first requirements is that you must be 18 years or older to register on the site and play the lottery.
Another important requirement is that you are in possession of a valid credit card that verifies your age and allows you to deposit funds into the website account you create.
Any lottery agent worth their salt will offer several ways for you to pay for your Powerball tickets, and the entire process should be simple and transparent.
Most lottery sites accept instant bank transfers, manual bank transfers, Skrill, Neteller, cheques and various other e-wallets.
Can You Find the Website's Contact Details?
Any site that is ambiguous in terms of its contact details is a big red flag. If you can't find their contact details, there's probably a reason.
So, before you purchase your Powerball tickets online, make sure there is adequate contact information on the website.
With these few tips in mind, you can rest assured that playing Powerball online is completely safe and secure.
Now, you don't need to leave home, or the country, to play your favourite lottery.
Find this week's Powerball results at Powerball.ca.