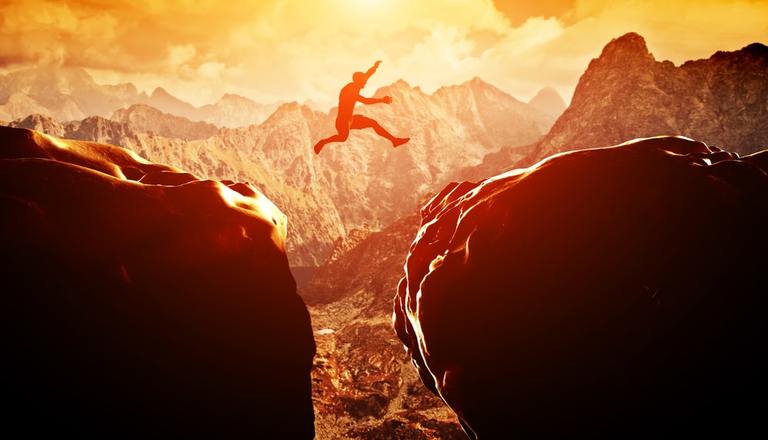 We all love to travel to some extent, whether that means a vacation to a tropical paradise, a trip around the world, or a simple drive in the country. And, due to our nature of the belief in luck, we may like to think that as visitors to another town, city, country, state, or province, we're more likely to win big than we are at home. Who knows where luck may shine, right? So why not consider getting involved in a local lottery game on your trip?
Things to Consider
It sounds good, but there are many aspects of this type of purchase you will need to consider. For instance, if you buy a ticket in another country, you need to ensure that as a foreign purchaser, you are actually allowed to purchase a ticket, play the lottery, and collect your winnings. Most gambling jurisdictions do allow foreign players to play and win, but there are some that don't, so make sure you check first at a retailer.
Other lottery games may also require you to present your ticket in person to collect your winnings, meaning you will have to travel back to the country to claim your prize. If that prize is not that big, it might not be financially feasible to claim your win. However, some jurisdictions do allow you to mail in your ticket and they will mail you your cheque in the currency of the country whose lottery you have won.
For purchases from other states or provinces within your own country, you will have to redeem the ticket back in the state or province where it was purchased, and will have to claim large prizes at the main lottery office in a city within that state or province. Again, the amount you win will dictate whether it is worth it to make the trip again to present you ticket and claim your prize if the operator does not allow mail-in claims.
Besides the luck factor of, "Hey, we've never been here before. Let's buy a ticket," there may be other reasons you may wish to grab a ticket or two.
Perhaps the place where you are has some lotteries that you've never seen before. Either because of the way you select your number or the theme or design of the game, you may find yourself intrigued and decide, "Why not?"
Games for Everyone (and Anything)
The games may be themed towards regional history or state events or milestones.
You may be at the right place at the right time for special bonus draws or special event draws. You might even find yourself in the middle of a lottery frenzy if prizes have grown to record amounts. Or maybe it just might be because you are in the place of your dreams, everything is calm and serene, and life is just wonderful. Buying a ticket might just seem a natural thing to do in that case.
Buying a ticket while on a trip or vacation far away from home and winning can be just as exciting as buying and winning it from the local corner store. But where you can simply get the ticket validated at the retailer, the farther away from home the ticket was purchased, the more difficult is might be to actually claim and receive your winnings.
Weigh up all the pros and cons before you make that purchase when away from home on a trip or vacation. If the pros outweigh the cons, then you possibly might consider taking part.
Just make sure you know you can get your hands on your money if luck lands in your lap.
Not sure how to claim a Powerball prize? For the answer to that question - and many more - check out our FAQ section.