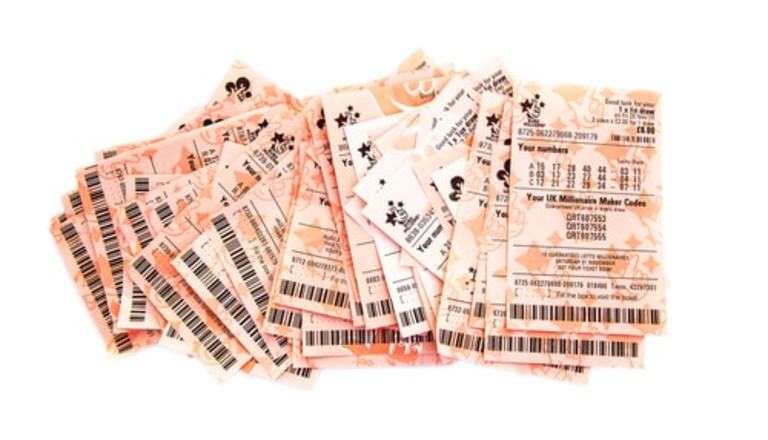 Most of us do our lottery ticket purchasing by buying one or more tickets for a particular game's draw. We buy one ticket for the Super Duper Max, a couple for the 649 draw, maybe two to three for the Cash for Life draw, and maybe five tickets for the Bonus Thousand draw. Essentially, we buy the tickets separately for each draw. We may buy them all at once, or at various retailers throughout our day or week.
Buying Tickets in Bundles
Some lottery operators and regulators have taken this process one-step further and offer the opportunity to buy lottery tickets in bundles. Bundles are packages of tickets that combine various lottery games in one single purchase. This allows you get the tickets for the draws you want without having to spend time buying each game separately. And with some operators, when you buy a bundle, you actually get a discount, so buying your tickets all at once in one shot as a bundle or package would cost you less than buying the same amount of tickets at the regular total price. The money you save can simply back into your pocket or wallet, used to buy some extra tickets, or be put towards another or future bundle purchase once you've checked the results.
Bundles can actually help you control your lottery budget as well. When buying tickets separately, some people may spend more than they intend to because of a higher jackpot or a special draw. With lottery ticket packages, you know how much your regular bundle purchase is going to cost and you will tend to only buy the bundle and not extra tickets, as bundle tickets may be for progressive jackpot games and usually contain tickets for the special draws.
The Types of Bundles Available
The content of lottery ticket packages can vary depending on the particular lottery game, the draw dates, and other factors that would make combining certain games together more practical. As an example, some packages might contain:
1 top major game ticket for the top jackpot, several pre-selected minor game tickets, and bonus number tickets
All major games that present large jackpot wins
A pre or personal selection of 3 major games
A selection of thetop major and second major game plus pre or personal selection of 1, 2, or more minor games or bonus numbers
Of course there can be any number of combined games in a bundle, and market research would dictate which games combined would be the best sellers to create packages for. The cost for any particular package is going to be dependent upon the games offered and the number of tickets in the bundle. The packages may be pre-selected, or you may be able to combine certain games into a personal bundle that suits your gambling mood.
By purchasing tickets in bundles rather than separately, you get the tickets you want for the draws you want. Since you pay for the bundle in a single purchase, you save yourself a good bit of time at the retailer. And if you get to pay less for a lottery ticket package that contains the same tickets you would buy separately, then you just scored a win with the lottery without ever having to check your tickets.