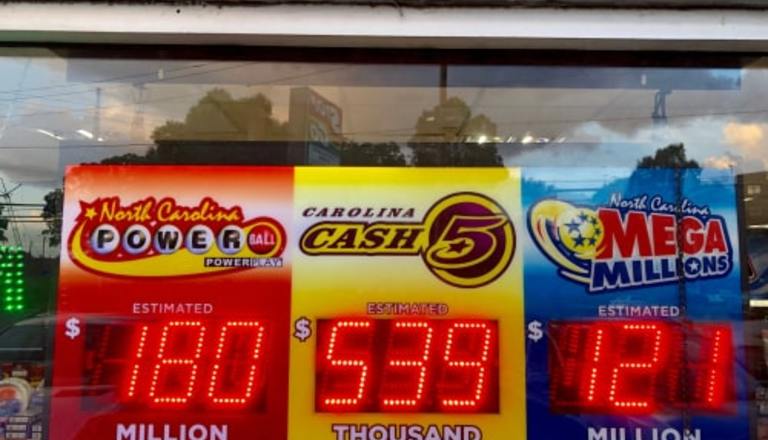 What are the responsibilities of the lottery retailer?
Although the gaming regulator sets the rules and regulations for the operation of lottery games in their jurisdiction, it isn't just the operator who is subject to them. Retailers and any employee of the retailer who sell, validate, and check lottery tickets, are also subject to a slew of regulations from both the regulator, and in addition, the operator. Retailers and their employees have to pass background checks before the retailer and each employee can be authorized to sell tickets. These background checks ensure that both the retailer and employees are trustworthy and not any type of a threat to the honest operation of the lottery draws. They have no history with stealing, lying, covering things up, fraud, embezzlement, or any other financial inconsistency. They don't have any history of abuse, assault, or anything else of that nature that would preclude them from selling tickets.
Retailers and employees also have to receive training on the sales, validation, and payment of lottery tickets. They have to know the lottery terminal layout to effectively perform these tasks and make sure that each lottery transaction is completed correctly. The operator most likely will provide training manuals and cheat sheets, but some operators do provide trainers who will visit with the retailer once the lottery terminal and equipment set up to do in-person training for everyone.
Responsible Gaming Material
Like any gaming establishment such as casinos or bingo halls, retailers have to ensure that the full gamut of Responsible Gaming material and resources are visibly available to players, and must practice responsible gaming actions. They must display the telephone number of the regulator-associated problem gambling agency. They must also display any problem gambling signage, posters, brochures, and any other material as provided by the operator.
There are other regulations retailers have to abide by. For instance, retailers are forbidden from selling tickets to minors, and will have to verify a potential player's age if any suspicion of a player being a minor is suspected. They may not sell a ticket to anyone who appears to be intoxicated. Lottery retailers and employees are forbidden at any time of purchasing, playing, or validating their own personal lottery tickets at their work location.
If the retailer, an employee, or any of their immediate family members are cashing in a large win at the designated operator's claim location, they must declare themselves as an insider winner, and disclose whether they are the operator, an employee, or a relative of the operator or employee. Failure to do so could invalidate the win.
Retailer Scrutiny
So as you can see, retailers are subject to the scrutiny in honesty and integrity as the operator and those employed by it. Before this scrutiny, some retailers could swap a customer's winning ticket with a non-winning one, then cash the winning ticket themselves. It is impossible to do that now with the checks and balances that have been applied to retail lottery operations. So you do have a reason to believe your lottery retailer is honest, and play your lottery games with confidence and trust.