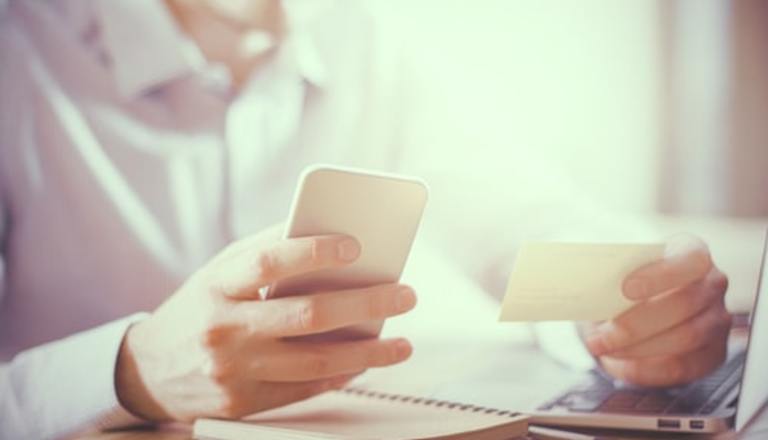 Some people, either being the type of person who is extremely well organized, or has a huge case of Obsessive Compulsive Disorder, like to keep records of every lottery ticket they purchase or lottery draw results for each draw. You might think this is a silly thing to do considering all lottery results are randomly generated, so keeping a log is not needed. Who really wants to track the numbers that are drawn anyway?
Tracking your activity
But the log you are keeping is not to track winning numbers or patterns or anything else related to "how to win the lottery." It is to protect you and your ticket and give you an overall view of your gaming activity and protect you should find you have a winning ticket but issues arise when you try to cash it in.
Keeping a log ensures that all the information regarding the ticket has been recorded either buy hand or by keyboard on your computer or device, as a companion to a picture or scan of the ticket. Keeping a log to match your tickets is a good way of ensuring that you are the legitimate owner of the ticket, and legitimate winner of any prize.
You are going to need to write down the name of game you are playing. 6/49, SuperLarge, Powerball, MultiMillionaire, or whatever the name is, so you know which game the ticket is for. You next record the time, date, and location that the ticket was purchased. This gives an exact moment that the ticket was generated in the system and paid for. To match this information, ask for a receipt for all of your ticket purchases and keep the receipt with the tickets. Video recorded at the retailer will also coincide with this information as proof of purchase visually.
You will also write down how many tickets were bought and the number of games on each ticket, as this could vary widely, especially if you buy a couple of games on one ticket and then while out and about pick up the occasional ticket here and there. Also write down the series of played numbers for each game for each ticket as these are numbers you will need to match to win any prize.
Also record any other id information that may appear on the ticket such as serial or print number, and any numbers that appear above or below the bar code. Also take a picture of your ticket, or scan it into your computer or device to keep a digital copy of it. When that is completed for each purchase, encrypt your digital file, or find a good safe place to hide your logbook.
Lost Tickets
If you lose your ticket, it gets stolen, or someone challenges you to the ownership of the ticket, your log coupled with a picture or scan of the ticket, and the video from the store showing you buying the ticket, will go along way to getting you your rightful win if anyone tries to redeem the ticket or says they are the owner.
Now some people may think that this is a paranoid act to take, but it is not. It is a good precautionary practice to get into a habit of doing. Murphy's Law is always around. If something could go wrong, then it will go wrong. And if something goes wrong with your ticket, you be prepared to confront it head on.