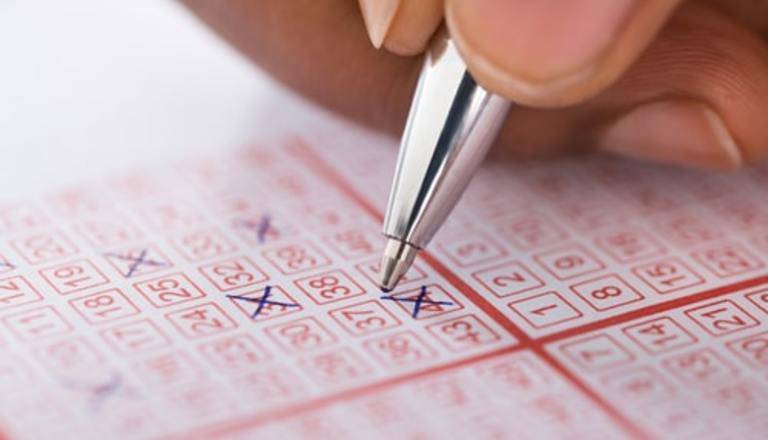 The differences between physical and virtual lotteryies
With more people being vaccinated against COVID-19, the world is starting to reopen again, and that means that more retailers will now be available to sell lottery tickets. Many players who have gone over to buying their tickets online will now switch back to buying their tickets in person at a cashier or kiosk, or at ticket purchasing centre in most casinos.
The Difference Between Online and Paper Tickets
But is there any difference between buying tickets digitally online, or visiting a retailer and buying your tickets in person? And the answer is yes, there actually are several differences. When you buy your ticket online, you must deposit a minimum amount of funds into your player account. You usually have more than one option and that is to deposit those funds from your bank account, credit card, or other method. At a retailer, you can pay with a debit card, a credit card, or cash. When you buy online, the ticket information is saved in the system so that if you win a prize, you are automatically notified by the system and your winnings go directly into your player account, in which you can buy more tickets or withdraw the money your bank account.
Another difference is that with an online ticket, you don't have to worry about losing the ticket or having it stolen. Since it is only a virtual ticket, any win is going to able to be proved that you are the legitimate winner. No worry about anybody else being able to cash in your ticket as it would be with a physical ticket. As long as you are connected to the internet you can buy your ticket from the comfort of your couch, visiting a friend, or on a whim anytime no matter where you are. With a physical ticket you must sign it, check the ticket yourself to see if it is a winning ticket, and present it physically to a retailer to have it verified and paid out.
But there are a lot of similarities as well. You can choose your numbers virtually or physically, or have the system randomly generate your ticket numbers, usually called quick picks, online and at a retailer. There is the same chance that more than one player will have duplicate numbers on their tickets due to both computer and human methods of selecting numbers, and the odds of winning do not change whatever way you choose to buy your ticket. The drawing method is exactly the same and no one outside of the operator knows the draw results until they are publicly announce or posted.
Regardless of how the tickets were purchased, the same amount of money goes towards charities, profit, prizes, and expenses. And the same goes for special draws, draws commemorating events or holidays, and draws for unclaimed prizes.
So anyway you want to buy your ticket is the same as the other way. There is no advantage in the drawing or the result from buying your tickets at a retailer or online, other than being able to buy them at any time online, or having to physically go to a retailer. Whichever method you want or need to use, buy with confidence and enjoy the potential thrill of hitting the jackpot.