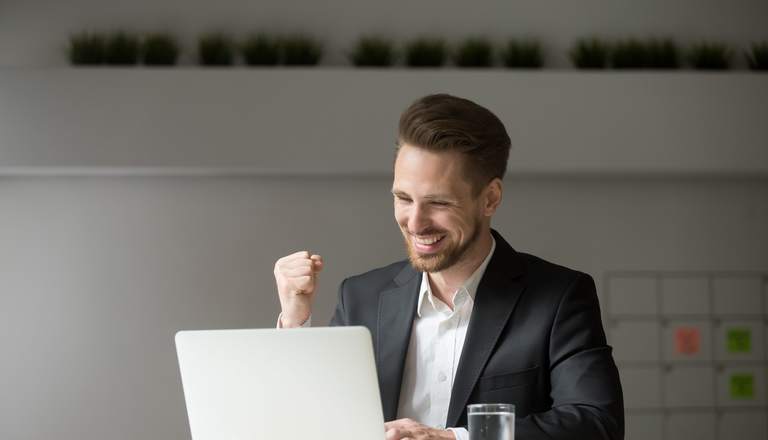 Winners come from many occupations and many types of jobs and relationships. Most lottery winners are able to get their winnings within a short amount of time. But there are a few winners who will have wait for their money due to being declared an "internal" or "insider" winner.
What's an Internal Winner
An insider or internal winner is a claimant of a winning lottery ticket that either works directly or indirectly for the regulator or operator, or is related to someone who works in, for, or on behalf of the gaming industry.
For instance, a slot attendant may work in a casino and have nothing to do with the lottery operations side of the operator or regulator whatsoever.
But, in full transparency and honesty of the lottery draw, if they, their mother, or second cousin removed from their first uncle times two, win the lottery, it may be considered an internal win.
Who Can Buy Tickets?
In many jurisdictions in the past, anyone could buy a lottery ticket.
Then there were debates and questions on whether people who worked for the regulator who oversaw the lottery operations should be able to purchase tickets.
Would the public not construe that as a potential opportunity for fraud or cheating should such a person win the jackpot?
It was determined that the gaming public could perceive it that way, so those who directly oversaw the lottery were banned from playing.
This meant that only those not involved in the lottery side with the regulator or operator could still buy a ticket.
Further Discussions
Then there was the discussion over whether anyone purchasing a ticket who worked for the lottery in another department should be allowed to purchase tickets?
It was then decided for public perception that no one who worked for the regulator could purchase a ticket.
So now, John, the night cleaner of one of the offices for the administrations woman for the slot machines for the regulator, who has nothing to do with anything to do with the lottery, can no longer by a ticket, even though he has nothing to do with the lottery side of operations.
Then the same debate was held for the operators.
Those in the lottery operations department were banned from buying tickets, and then eventually, everyone who worked for the operator was banned from buying tickets.
All to cater to the perceived notion that the public may question any type of win from such a person.
The Policy
After that it was decided that immediate, and sometimes not so immediate, family members, be investigated for wins simply because they are related to someone who works in the gaming industry, whether in the lottery section or not.
And so became the policy of internal/insider wins, which was then extended to anyone related to anyone connected directly or indirectly with the gaming regulator, or operator, retailers, and suppliers for full transparency to the public that here is the proof of freedom from any type of cheating, fraud, improprieties, or favouritism.
Another factor greatly influencing this move to internal wins was the rare occurrence of retailers validating winning tickets of large wins, and then declaring to the customer that it was not a win at all, or was just a small win.
The retailer then claimed the big win for themselves, or had another retailer buy a ticket for them at their own retail location and then claiming the prize as their own.
Transparency for Public
The upside of the internal/insider win declaration and investigation policy is that the policy provides a clear and transparent satisfaction for the gaming public that no cheating or malfunction has occurred and only people who can legally and legitimately win the lottery be able to collect the money.
Failure to declare any internal/insider connection can void the win.
The downside of insider wins is the prevention of those with absolutely no association to other departments within the operator's or regulator's structure from being able to gamble or buy a lottery ticket, or their relatives to quickly and easily claim their prize but non-internals can.
So with this policy in place winners are required to declare their "insider win" connections to the operator when claiming a prize.
More questions during an interview, or more interviews, may be required before a winner can collect their money.
Even more patience and understanding is required in these situations, but if everything checks out ok, in the end, even a lottery manager's mother can collect a big prize jackpot payout.