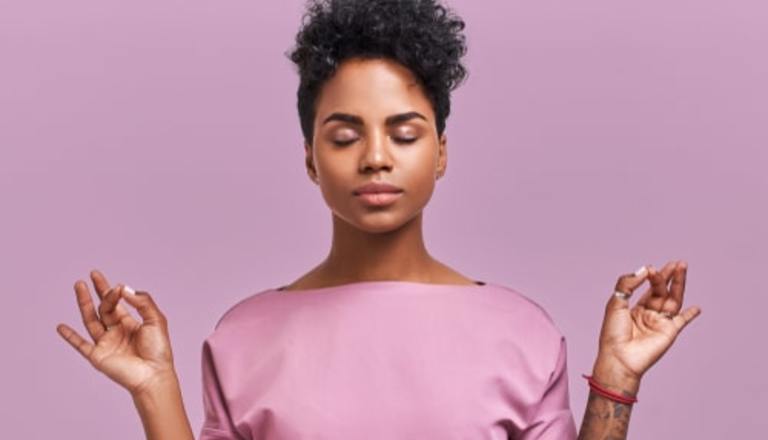 How best to handle the excitement of a lottery win
Winning the jackpot on the lottery is a dream that all of us have when we buy our tickets. We wait in anticipation for the draw date, knowing our chances are few but still remain hopeful. And when we check our tickets and find out that we have not won, we are not surprised, and purchase tickets for the next draw.
But for a lucky few, which could one day be you, when checking your tickets you could be shocked to realized that you've won the jackpot. One emotion you are going to feel is disbelief and an immediate sense of anxiety. As the realization kicks in, you will become excited at the realization that you really did win. But that excitement could be dangerous.
Over Excited Lottery Winner
If you become too excited over your fantastic luck, you could be sending yourself into a medical event that might just prove to be not worth winning the money. As thoughts of mansions and cars twirl about your head, your blood pressure will rise dramatically, and the chemicals in your brain will become very stimulated. It is imperative that you understand that until the ticket is verified and you have the money in your bank account, thee is no need to get into a panic just yet. So you need to remain as calm as possible and not freak out or become over excited so you don't have to be taken to the hospital, or even worse, the morgue.
Here are some things to do to keep calm and collected so you don't get stressed out:
Breathe slowly and regularly - When you get stressed you tend to take quick, shallow breaths which tend to send your brain into a flight or fight response. You need to take long, deep breaths to keep this response at bay. Breathe in slowly through your nose and exhale slowly through your mouth. Keep repeating this rhythm for about ten minutes.
Visualize yourself remaining calm – As you take a few deep breaths as above, close your eyes and imagine yourself as being calm and relaxed. See your body sitting or laying in an open secluded grassy area, or in a place you feel safe and at ease. Keep visualizing this as you breathe slowly and gently.
Listen to music – as you are doing your breathing and visualization, you should be listening to your favourite music. Keep the volume low and listen intently.
Think of something else – While doing all the above, get your mind to stray away from that jackpot win onto something more familiar and close. Your partner, your kids, your home, pets, or anything that sill keep your mind off the win.
Meditate – Actually do some meditation. Meditation combines the above techniques but gets the rest of your body to relax as well
If your find yourself the winner of the jackpot on the lottery, remember to remain calm, collected, and level headed. Practice the above calming methods to avoid stress and freaking out. You have things to do to get the ticket verified and paid out. The calmer you are, the easier and faster you will get your money without a panic or heart attack.