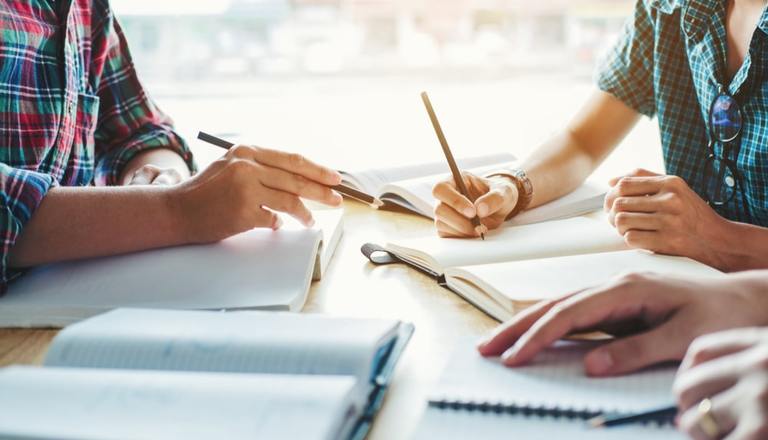 Canada Lotto Max first launched on 25 September 2009. It came on the back of the old Super 7 game.
To play Lotto Max, you need to choose 7 numbers from 1 to 49, and tickets cost just $5 for three games. Draws are held every Friday and the jackpot always starts at a generous $10 million, increasing either until it reaches $60 million or there is a lucky winner along the way.
Once the jackpot goes over $60 million, Lotto Max instantly becomes Maxmillions and the excess jackpot is then shared out in a series of $1 million in prizes, each of which has their own draws and winning number combos.
The odds of winning the Canada Lotto Max main jackpot are 1 in almost 29,000,000 per game. That means it's harder to win Lotto Max than our national lotto!
This year, Lotto Max has undergone some notable changes we think you should know about.
Changes to Canada Lotto Max 2019
In 2018, it was announced that the Canada Lotto Max was to implement changes to their draws in May 2019. So, what exactly are those changes, and will it affect the way you play Canada Lotto Max?
What Exactly' s Changing?
Double the Draws Every Week
Firstly, Lotto Max is doubling the number of draws per week. There used to be just the one Friday night draw, but now there are two draws every week. The extra draw is held on Tuesdays at 9 pm. So now you can double your chances of hitting that big jackpot prize.
Jackpot Cap Increases
We mentioned earlier on that the Canada Lotto Max jackpot caps at $60 million. Now, with the changes, that cap is being stretched to a massive $70 million, giving you the opportunity to get your hands on the largest Lotto Max jackpot yet.
However, the definite starting jackpot of $10 million stays the same. But it does mean that jackpots can only grow and get even better.
Interestingly, this isn't the first time that the Lotto Max jackpot cap has jumped. When the game first launched, the cap was just $50 million, and it was then increased to $60 million in 2015.
Number Pool Increases to 50
Not only are the number of draws and the jackpot cap increasing, but so is the number pool from 49 to 50.
This interesting increase means that your odds of winning drop, but thanks to an extra draw per week, there are still tons of chances to win big prizes.
Two New Prize Tiers
Now, you can win prizes for matching four or five numbers and the Bonus Ball. These matches never use to bring rewards. Thanks to the new tiers, you have even more chances to claim a prize each time you play.
Time for Canada Lotto Max Change
The Lotto Max changes came into effect on May 11. The first new draw took place on Tuesday, May 14 and the draws now continue on Tuesday and Fridays at 9 pm.
What The Chances Mean for You
Thanks to the additional number in the number pool, your odds of winning the main jackpot decrease from 1 in nearly 29,000,000 to 1 in a little over 33,000,000. What's more, your overall odds decrease from 1 in 6.6 to 1 in 7.
Take note, though, that there is an extra draw per week, and this gives you more opportunities to win something. That and the addition of the two new prize tiers for matching four or five numbers and the bonus means there are more prizes on offer than ever before.
The Price of Tickets to Remain Unchanged
Fortunately, the price of Lotto Max tickets will remain at just $5 for three sets of 7 numbers.
What About the Maxmillion Prizes?
We said earlier in this post that once the jackpot cap is reached, Lotto Max enters the Maxmillion mode. Despite all the changes, Maxmillion prizes are to remain unchanged. That means that the draw prizes will remain at one million CAD and you still need to match all 7 numbers to scoop a big win.
What's more, Maxmillion will still kick in when the Lotto Max jackpot hits $60 million.
Will You Still Play Lotto Max in Canada?
With the changes now in effect, excitement levels remain high. So, all that's left for you to do is grab your tickets for the next draw and hope for the best outcome!