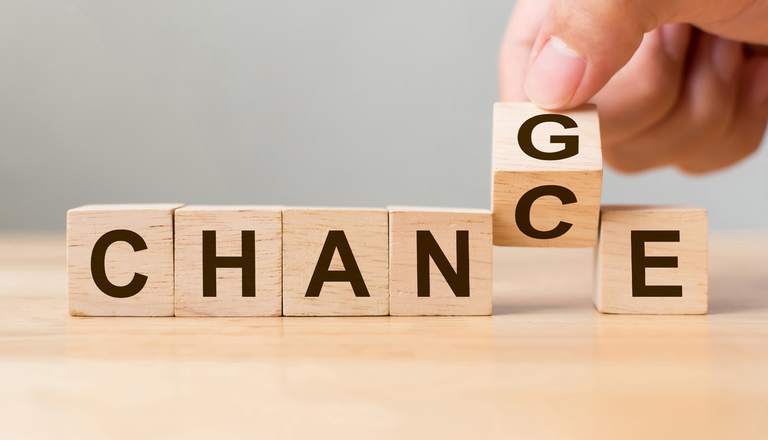 The Mega Millions lottery now costs twice as much to play, has longer odds, and features even bigger prizes.
These are interesting changes, but let's have a look at how it compares to the US Powerball.
How Mega Millions and Powerball Compare
Mega Millions tickets now cost $2, which is the same as tickets for Powerball. However, that's not all that's changed.
The operators behind Mega Millions have also changed the range of numbers you can choose from, making the odds of winning the $1 million second prize slightly better at 1 in 12 million.
The odds of winning the jackpot, though, are a little tougher, jumping from 1 in 258.9 million to 1 in 302.6 million under the latest rule changes.
Compared to Powerball, which offers a 1-in-292.2-million shot, these are higher odds; but higher odds can mean bigger jackpots and greater chances of rollover weeks.
In the past, Mega Millions has had a tough time competing with Powerball, which raised the price of its tickets and lengthened its odds in 2015. Since then, the Powerball jackpot has reached a staggering $200 million no less than nine times. The Mega Millions jackpot has only reached that amount three times.
What's New with Mega Millions in 2017?
Here's an overview of what Canadians can now expect from Mega Millions:
The minimum jackpot has soared from $15 million to $40 million
Second-tier prizes now offer odds of 1 in 12 million, compared to the previous odds of 1 in 18 million
The third-tier prize payouts have doubled from $5,000 to $10,000
Prize tiers below Match 3 + Mega Ball have doubled in payout amounts
There are now 25 Mega Ball numbers, where there used to be just 15
The Megaplier odds have changed and players can now stand to win up to $5 million for second-tier prizes, provided the active Megaplier is 5x
Ticket prices have doubled to $2
Players must now choose five numbers between 1 - 70 and one single number between 1 - 25
Just the Jackpot feature allows players to purchase tickets intended only for the jackpot prize
Why the Changes?
The changes to the Mega Millions lottery came in response to players wanting bigger jackpots, according to Debbie D. Alford, the Mega Millions president.
The lottery wants to remain fresh and innovative, delivering enticing jackpots to its players.
The largest-ever Mega Millions jackpot was a whopping $656 million, and it was won way back in March 2012. It was also split amongst three tickets sold in the US states of Maryland, Illinois, and Kansas.
Circling back to Powerball, by far the granddaddy of the lotteries, the first and second largest jackpots and winners are far more recent. In January 2016, a jackpot of $1.58 billion was split amongst three tickets, and recently in August 2017, a single ticket holder walked away with a life-changing $758.7-million jackpot.
The Benefits of the Changes to Mega Millions
The new changes give players the opportunity to win bigger, better prizes.
Now, Mega Millions and Powerball are relatively similar. Each offer pros and cons: Powerball has a history of supplying huge jackpots, but, when it comes to winning more often and consistently winning decent amounts, Mega Millions now offers better chances.
Ready to Play?
Picking between the Mega Millions and Powerball lotteries may seem like a pretty daunting task, but really, it's easier than you think. When it comes to taking part in these two gigantic American lotteries, there's no worse or better one to play - they both create huge jackpots on a regular basis.
Fancy dipping your fingers into a massive jackpot with pretty great odds? Why not stick around and pick some Powerball numbers with our Lucky Numbers tool?