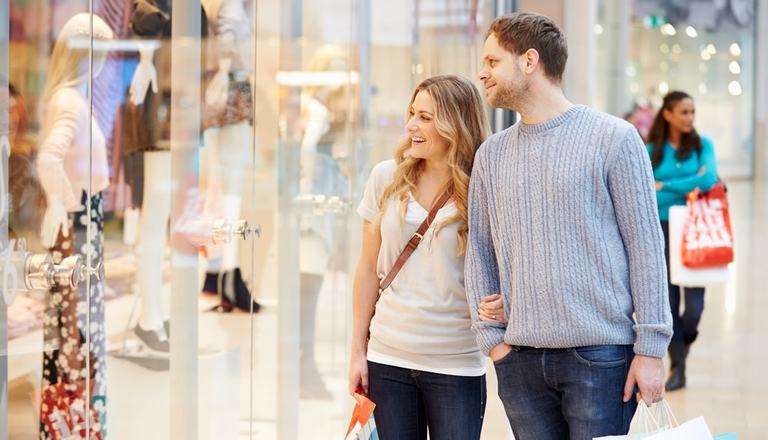 Lady Luck has waved her wand at you.
You've won $1 million in the latest Powerball draw. Perhaps you've even won $10 million.
So, how are you going to spend the money?
Surprisingly, many people say they would keep working if they were to snag a modest winning ticket. But, what would you do with a mega windfall?
Whether it's your dream to start up a charity, travel the world, or own a home or seven in exotic places, here are a few ideas for how to spend the cash.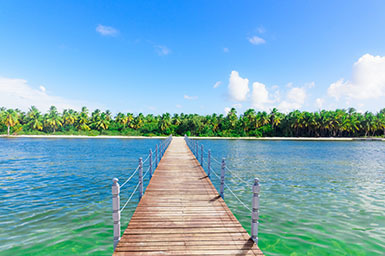 Own an Island
As a brand-new multimillionaire, you may want to buy yourself a lovely, sunny island. It sure beats owning a resort with party-hard neighbors.
For a cool couple million, you could own an idyllic island straight out the stuff dreams are made of, complete with palm trees, coconut shells, and white sandy beaches. You might even have a little left to build a tropical castle and fill it with staff to cater to your every whim.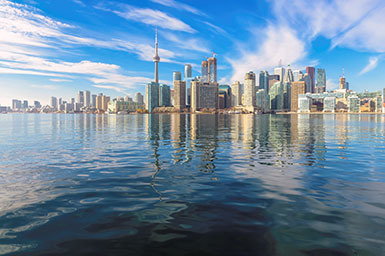 Maybe You're More of a City Dweller
Right at the top of many lottery players' wish lists is a luxurious new home. While multimillionaire winners may be able to snap up an island, a mere $1 million would still get you a sensational home in one of the coolest cities in the world, be it New York, London, or Sydney.
Whether you've always fancied living next to the water, close to the hustle and bustle of the best nightlife and shopping in the world, or in the penthouse of the city that never sleeps, the world could literally be your oyster, complete with never-ending champagne and caviar.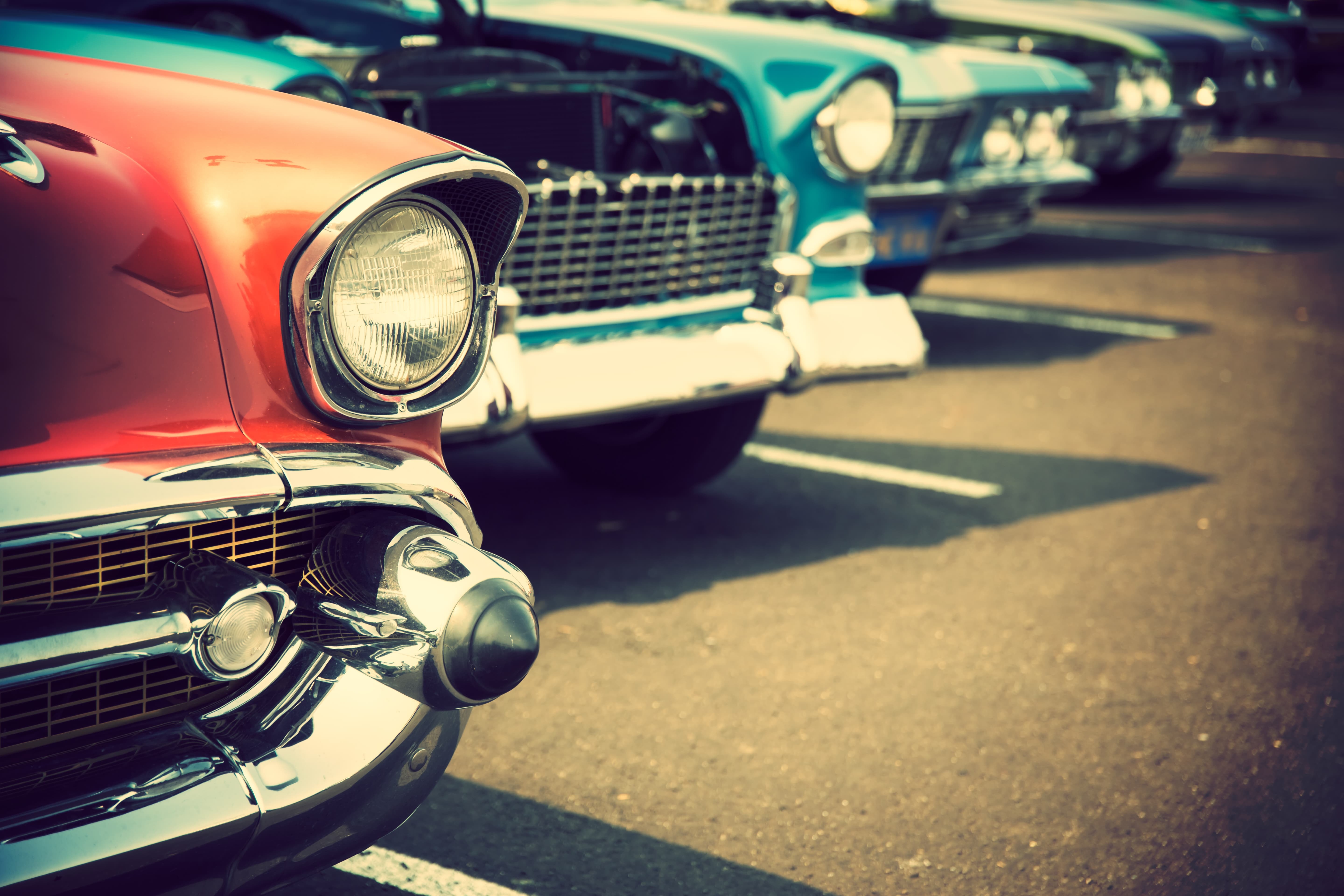 You'll Need a Set of Wheels
No millionaire, or multimillionaire, could be without a hot set of wheels. Just imagine swapping your old reliable sedan for something far snazzier.
Whether you've always fantasized about a Porsche, a Ferrari, or you want to go the whole 007 and invest in an Aston Martin, there's no shortage of choice.
If you've landed a million dollars in your win, a Porsche will be well within your reach, but if you've woken up a multimillionaire, why hold back? Start a collection, get a Ferrari for each member of the family, or add a helicopter and yacht to that wish list, too.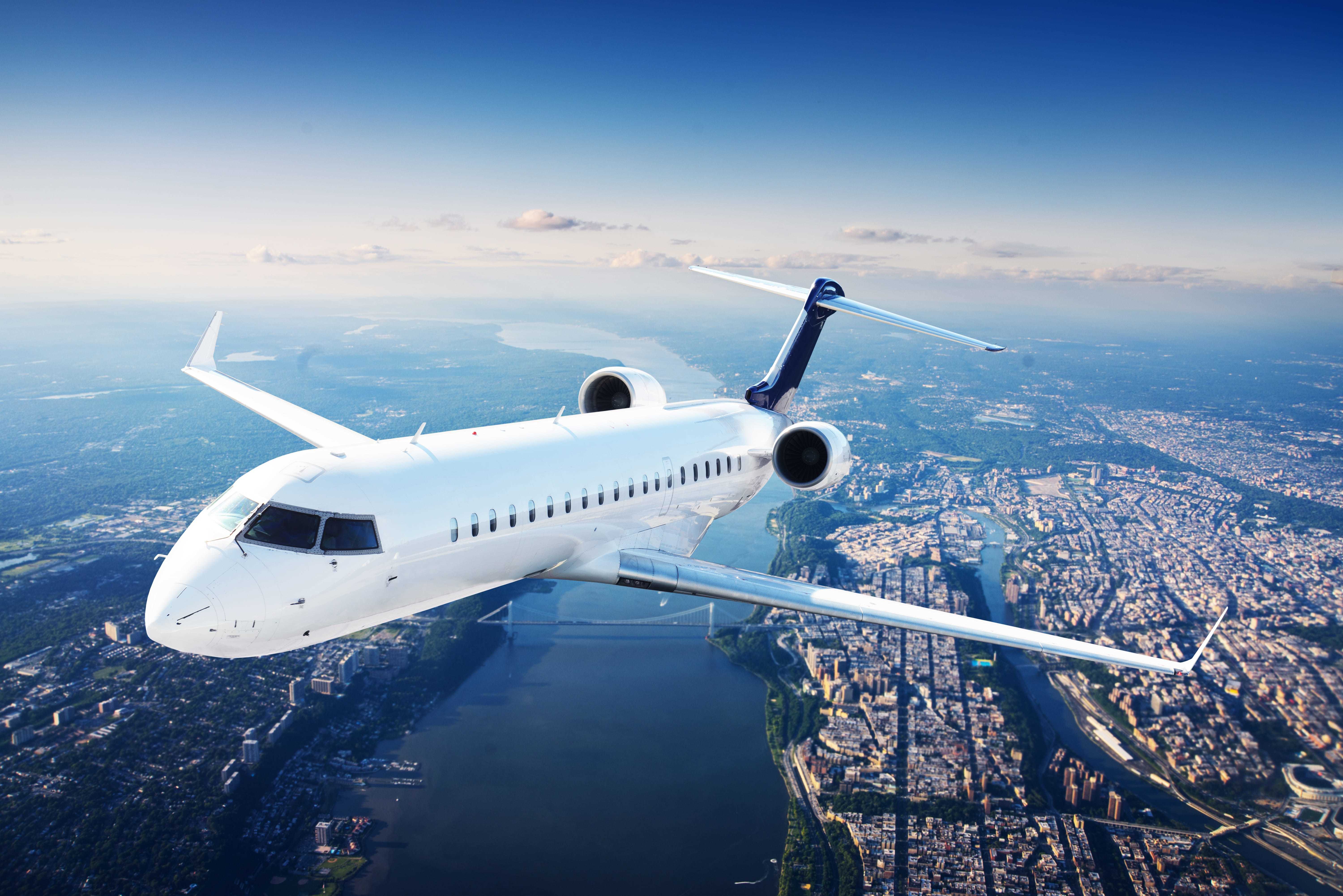 Don't Forget the Jet
Let's face it, there's no need to stick to just one home in one city, or even one car in one garage when you could have a stack around the world. But, no more flying Economy Class for you, Mister or Miss Millionaire.
For a little under $9 million, you could be the proud owner of an eight-seater private jet decked out to the nines for you and whoever you choose to live the high life with.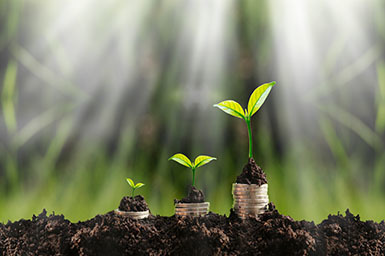 Invest in Your Sustainability
Picture it now: walking into work tomorrow, handing in your resignation, and starting up the business you have always wanted. With the financial clout of a lottery win, you could get your dream business up and running in no time at all, and the only limits would be your imagination.
Whether you've always wanted to buy and sell antiques, open up a scuba school in Jamaica, or take your marketing career to exceptional heights, you'd have the backing to network, market, and grow your very own empire.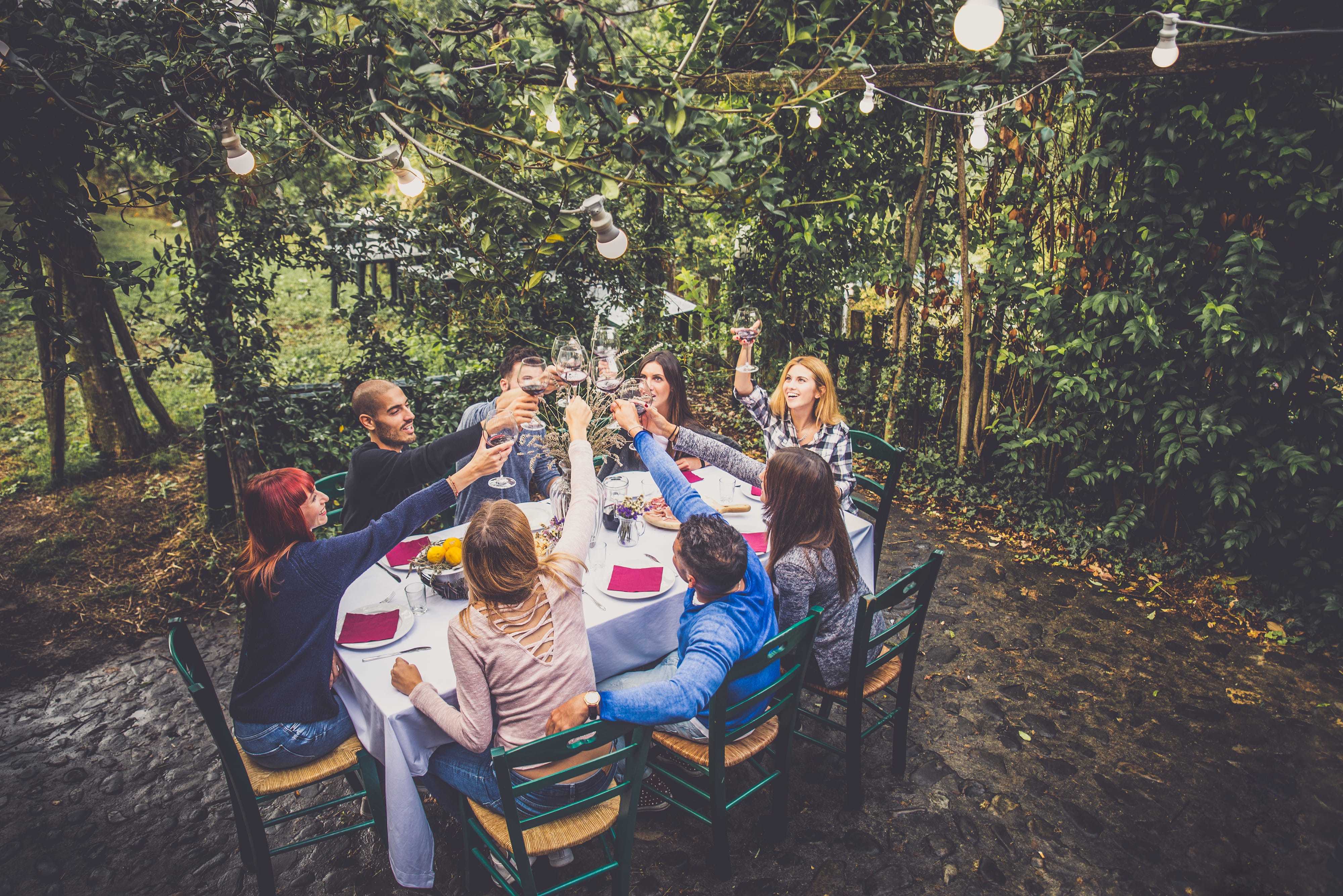 Treat Your Crew
Take a hard, long look at your list of social media followers. Now, break it down into those who mean the most to you and just think how incredible it would be to give each of them a life-changing cheque, or at least enough to pay off their debts.
And then, of course, stick them on your private jet and whisk them off to that private island or uber-cool city house for the weekend.
Don't Forget to Be Sensible
Daydreaming is cool, but when you do win the million, or ten million, you will need to keep a level head about it all. One of the best things you could invest your windfall in is financial and legal advice. You're probably not used to having so much money, and it's going to take a lot of discipline to preserve those winnings and not "make it rain" with all the money in one go.
Get yourself a financial advisor, a budget, and a sound mind. While you're at it, check out our curated advice list for dealing with a Powerball jackpot win.
Have you played Powerball recently? Why not check out the latest Powerball results to see if it was your turn to win!