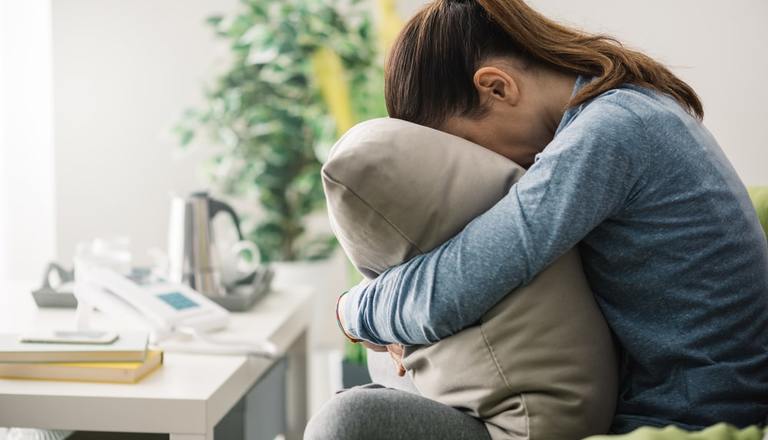 Lottery players across the country dream of striking it rich with even a few lucky numbers. Buying a handful of tickets is certainly tempting, yet the numbers tend to suggest it isn't worth it.
Even if your game does pan out, winning the lottery doesn't always solve things, though. In fact, many people end up with big, sad sob stories after scooping a big win, as you can see from the following lottery tales.
Excessive Gambling and Poverty
Evelyn Adams struck it lucky twice when she won the New Jersey lottery in 1985 and then again in 1986, leaving her with a bursting bank account worth $5.4 million. Today, though, there's nothing left, and Evelyn lives in a trailer.
You see, Evelyn loves to gamble. While she didn't drop millions upon millions of dollars, she did play away a small fortune. Evelyn later remarked that although she'd made mistakes, she's only human and was last heard of taking one day at a time.
Broke In Under Five Years
One lucky lady took home a big $17 million jackpot during the mid-1990s, but within three years, she had nothing left. Her family continued to hound her for cash, refusing to believe that it had all gone.
This winner just couldn't say no to her nearest and dearest, who were happy enough to bleed her dry. Today, she is broke and her family refuses to speak to her, believing she's holding out!
Not All Glam and Fame
In September 2005, Steve Grange won a tidy $900,000 in the West Virginia Lottery. After paying his taxes, Steve put most of the pot away for his and his wife's retirement. While there were plenty of local people who knew Steve had hit the big time and plenty of people grabbing at him because they considered him "lucky," there were a few lottery snobs, too.
Steve said he once heard someone sneer "there go those lottery people" as he and his wife walked by. It seems being winners isn't al the fame and glitz it's made out to be.
Crime and Bankruptcy
William Bud Post III won a wonderful $16.2 million jackpot in the 1998 Pennsylvania lottery. But he wishes it had never happened. That's because William's brother hired a legit hit man to try and take him and his sixth wife out. (Yes, sixth!).
The weirdness didn't stop there. Other relatives made William invest in a business that never got off the ground. The landlady forced him give her a third of his jackpot, and William did some time behind bars for firing a gun at the head of a bill collector (he missed).
Post reportedly told the press that he wished it had never happened and it had been a nightmare. A former girlfriend even managed to successfully sue him for a third of his winnings.
William eventually declared bankruptcy and at the age of 66 in 2006, he passed away of respiratory failure. Up until then, he lived out the rest of his life on $450 a month and food stamps.
There's also the story of $11 million Powerball jackpot winner, Victoria Zell, who ended up in a prison in Minnesota after being convicted of a drug and alcohol-induced car crash that left one person dead and another paralysed.
Waffle House Waitress Karma
Finally, Tonda Lynn Dickerson worked at a Waffle House up until she won a lottery jackpot. She was served a massive plate of karma, though, when she refused to split her winnings with her colleagues. In fact, the taxman forced her to pay over $1,1 million. That's all because she insisted on placing her winnings in a corporation and handed over 51% of the stock to her family – it meant she had to pay tax.
It happens!
As you can see, winning a lottery jackpot isn't all it's made out to be, but with the right measures and a level head, you could make your millions go a long way.
Surely these sob stories won't stop you from buying your Powerball tickets this week, will they?