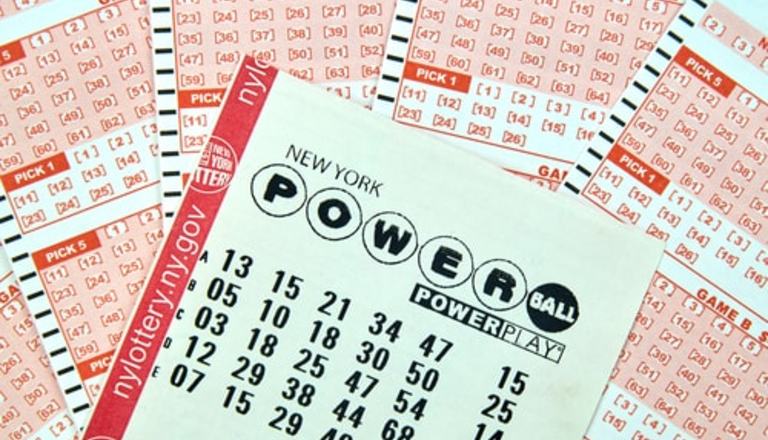 Most lottery players tend to buy their tickets at a time that is most convenient for them, such as when going shopping, picking up prescriptions, or getting gas for their car. Very few actually make specific trips to buy tickets, and when they do, it usually is because the draw is the same day and they need to get their tickets right away. This can cause a hectic lifestyle if one is not near a retailer or has a rather forgetful or non-focused memory. Then there are others the rely on a method to auto-purchase their tickets for them in case they don't have the time to buy their tickets or forget about them completely.
Pre-Buying Tickets
Many lottery operators now offer the option of "buying ahead" or "pre-buying" lottery tickets for future draws. These are called Lottery Subscriptions and allow players to basically set and forget their lottery purchases. The lottery system does if for them so they don't have to. Whether you consider it smart, lazy, or excellent time-management thing to do, many players do take advantage of subscriptions and find the experience non-stressful.
There are two ways players can purchase tickets through lottery subscription. They can set it up either virtually online through their gaming account, or with actual printed tickets at a retailer. If you take advantage of subscriptions through a retailer, you can select to play the same numbers repeatedly, whether they be numbers you picked or numbers the computer picked, or a new computer generated ticket for each draw. Although subscription methods may very among gaming jurisdictions, you essentially tell the retailer how many draws and what numbers you want to play, as long as you know how to play.
Claiming Prizes
To claim a prize you can either wait until all the games are drawn and then check your tickets at a retailer where all draws are checked and all prizes you won indicated and paid. You can also check your ticket after each draw itself. If you do this, one of two things will happen. If the ticket is not a winner for the draw, you retain the ticket and a copy of a non-winning validation slip. If the ticket is a winner for the draw, your original ticket becomes void, you get a new ticket printed for the remaining draws, and a prize validation slip plus your prize.
For online lottery subscriptions, the principal of playing is the same except instead of an actual ticket, you create a subscription account and purchase your "tickets" online. With this method, you will never have to actually check your tickets yourself. You will be notified of any wins through an email alert and prizes up to a specified amount will be automatically deposited into your lottery subscription account so you can purchase more subscriptions or have the prize money moved to your bank account. For prizes over the specified amount, the operator or regulator will contact you, as player verification must be done.
But subscription lottery play is not necessarily a viable option for everyone. Not all lottery games from an operator may be available via subscription, and there may be a wide variance in the rules and regulations that govern the purchase, checking, and redemption of subscription tickets. Therefore, your favourite game may only be available for regular ticket purchase for the next upcoming draw only.
However, there are many advantages to the lottery subscription. You will never forget to buy your tickets.. You will never need to rely on a family member to remember to get the tickets. You can concentrate other important things in life without running around to a retailer to get your tickets.
So if your lottery operator supports ticket subscriptions, why not give it a try with a month's worth of draws. Who knows, it may not be your cup of tea, or it could be the time-saving miracle you've been waiting for, regardless if you win anything or not.