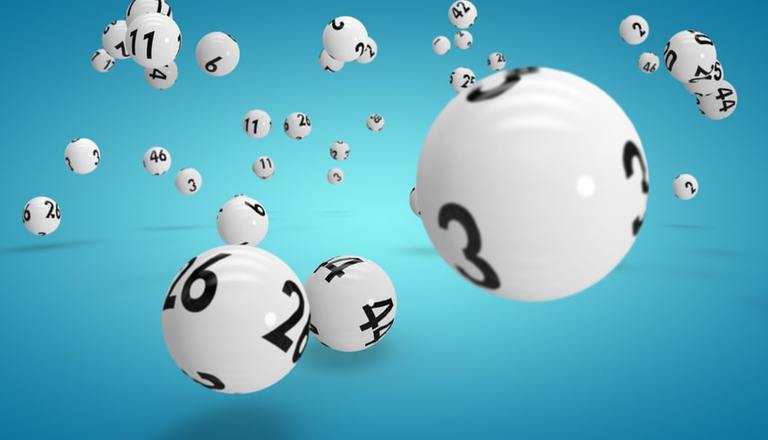 There's no denying that the US Powerball is the world's biggest lottery. It's one that boasts jackpots that eclipse any other game, and one that millions of people around the globe play every week.
The Powerball may be a US lottery, but players outside of the States can take part and try their luck at scooping a mega jackpot.
You Can Play Powerball in Canada
Here's the best news of all. It's easier to play the Powerball lottery in Canada than it is in some US states. That's because several jurisdictions have strict rules when it comes to gambling that you won't find this side of the border.
Get Your Tickets Without Leaving Home
You don't need to cross the border to get your tickets for every draw. There are a plethora of websites to choose from, so you can get your tickets effortlessly. As with anything, it's important to be diligent and make sure the lottery ticket site is legitimate before you decide to spend money on your Powerball tickets.
This is easy enough. Just do a quick online search to be sure that if you play (and hopefully win) the lottery, you will receive your jackpot.
Powerball tickets cost just US$2 and US$1 for the Power Play option.
The Maximum Jackpot
Powerball doesn't cap its jackpot. There is actually a minimum jackpot of $40 million and this, coupled with high odds, the jackpot can soar to amazing amounts pretty quickly. If the jackpot continues to roll over it can even reach over $1 billion. But even just a couple of rollovers is enough for the Powerball pot to reach staggering numbers.
Where Are the Powerball Draws Held?
Powerball draws take place on Wednesdays and Saturdays, every single week. The draw physically takes place in Tallahassee, Florida, at the Florida Lottery's headquarters, after the draw moved from Orlando's Universal Studios. The Florida Lottery is a government-run organisation that provides players in the state with several lotteries, scratch cards and other games. It doesn't run or own the Powerball. Rather, Powerball is owned and operated by the Multi-State Lottery Association.
Even though Florida hosts the Powerball draws, the state had to wait until October 2000 to get their first win. That lucky ticket holder scooped a little over $100 million.
Interestingly, the state is also home to one of the largest unclaimed lottery jackpots in US history. Following a Florida Lotto draw in 2003, a prize of $53.7 million went unclaimed.
Lump-Sum vs. Annuity
Should you win a Powerball jackpot, you'll be faced with the decision whether to take a cash lump sum or annuity payouts. It's a big decision, but it's a good one to have because it means you're a winner.
Both options have their pros and cons. With the cash lump sum, you get your money in one go, but less money overall. With the annuity, you'll get more money, but it's paid out over a period of 30 years.
On the whole, the annuity is the best way to get interest paid on your winnings. Think of it like this. If you took the cash lump sum and put most that money aside, such as investing it and living off the interest, you're not likely to make as much money as you can from the annuity. Even taking the annuity will leave you with more than enough disposable cash to spend.
It is a tough decision to make, though, and one that can impact your life for the next three decades. But look at this way; you'd still be a jackpot winner!
How to Find the Latest Powerball Results Online
Make sure you have your Powerball numbers on hand so you can check the results online. Most sites that sell tickets will send the results straight to your inbox and let you know whether or not you've won anything in the latest draw.
Playing the Powerball lottery online also gives you the opportunity to find a wealth of odds, statistics, hot and cold numbers and so much more. It's the perfect way to play without having to go north of the border.