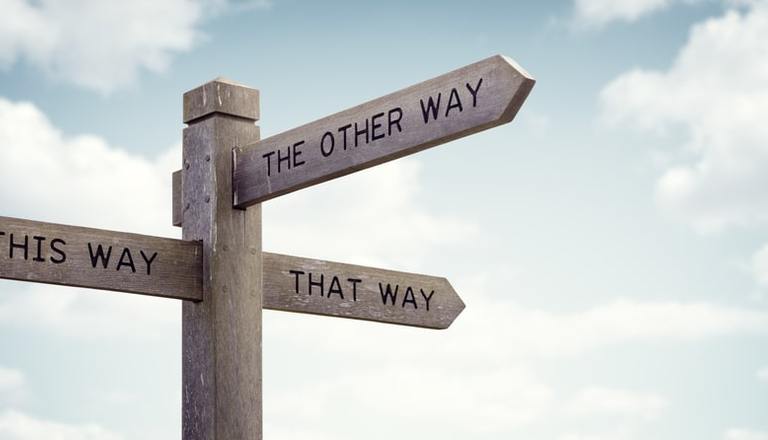 Playing the US Powerball couldn't be any easier. You pick five numbers between 1 – 69, and an extra Powerball number between 1 – 26. Then you cross your fingers, hold thumbs, grab your lucky charms and hope that luck is on your side!
The Powerball jackpot starts at a mega $40 million and continues to swell each draw (there are two draws a week, on Wednesdays and Saturdays) until it is won by an incredibly lucky ticket holder or multiple ticket holders.
Plenty of Ways to Win with Powerball
What makes the US Powerball so enticing is that there are plenty of ways to win. In fact, there are nine prize divisions in this lottery along with its very own multiplier feature, the Power Play. The Power Play has the ability to increase secondary prizes as much as ten times.
Prizes for the lottery start at $4 if you only match the Powerball number. As for how high the jackpot can climb, the sky is certainly the limit. There's no cap on this jackpot. Rememberin January 2016, when the record-breaking amount of $1.586 billion was shared amongst three winning tickets? That's the perfect example.
But even if you don't get lucky and scoop the main prize, you can still walk away a big winner when you play Powerball. In fact, match five of the numbers drawn and you'll win the second division prize, instantly making you a millionaire.
Add the unique multiplier option to your tickets, and you stand to increase the non-jackpot lottery prizes. The prize can be multiplied anywhere from two to ten times, based on the Power Play number that's randomly drawn. Regardless of which Power Play multiplier is chosen, the uppermost second prize is $2 million.
To win the main jackpot, you need to match all 5 main numbers as well as the Powerball.
Nine Powerball Prize Divisions
So, let's take a closer look at the different Powerball prize divisions.
First prize – match 5 numbers and Powerball to win the jackpot
Second prize – match 5 numbers to win $1 million
Third prize – match 4 numbers and Powerball to win $50,000
Fourth prize – match 4 numbers and win $100
Fifth prize – match 3 numbers and Powerball to win $100
Sixth prize – match 3 numbers to win $7
Seventh prize – match 2 numbers and Powerball to win $7
Eight prize – match 1 number and Powerball to win $4
Ninth prize – match 1 number to win $4
Big Payouts, Guaranteed
Besides the main jackpot, all the other prize divisions are guaranteed. The $1 million second division prize is paid out in its entirety, no matter how many winning tickets there may be.
The one exception is California. In this state, all secondary prizes are considered pari-mutuel. In other words, the prizes are set based on how much is made in ticket sales per draw. Winning tickets in the different divisions split the prize.
Getting Your Numbers Right
The good news is that you don't need to get your first five Powerball numbers in the order they're drawn. But the red Powerball has to be guessed correctly to count towards winnings.
The Power Play multiplier is an optional extra. Its purpose is to boost secondary prizes anywhere from 2 to 10X. So, the second division prize of $1 million can be doubled if you choose the Power Play option. All the other prize tiers are increased according to the multiplier that's drawn. Power Play number 10 is only possible when a jackpot is less than $150 million.
What's the Secret to Winning the Lottery?
While there's no actual science to winning the lottery (it is a random game of chance, after all), if you purchase a Powerball card for every red ball possible, you're guaranteed at least a small win. It also means you'll need to spend around $52 to guarantee a mere win of $4.
There really aren't any other secrets to picking the winning numbers or improving your odds. Every single draw is random. Remember, though, you can always join a lottery syndicate with friends and coworkers to increase your odds of winning.
What numbers will you pick this week? Check out Powerball.ca today for tips and news.