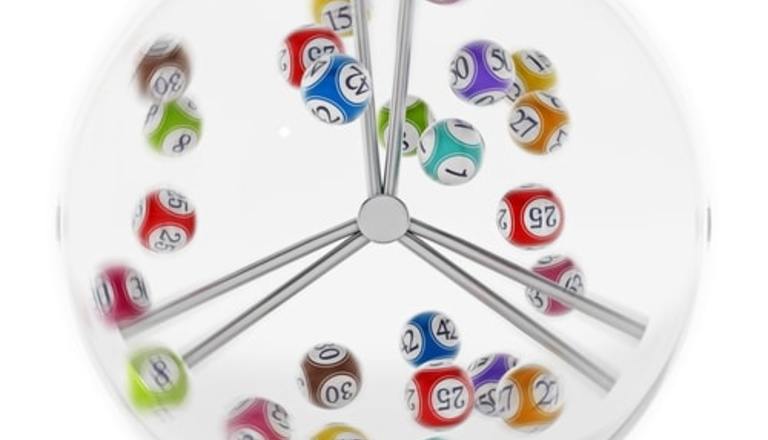 Here are a few inspiring international stories of Powerball winners who struck it rich.
Not all Powerball winners are technically US citizens or even stateside in some cases. And as Powerball officials discuss expanding into more global markets, there exists an increased chance of seeing big winners from all over the world. Here are a few international-centric stories for inspiration. Luck can strike anywhere, and Powerball players can represent a host of nationalities. And just like it does for those here in the states, Powerball prizes can change lives.
Yes, Non-US Citizens Are Eligible to Play
Anyone can play and win at Powerball, even non-US citizens. And should any of those tickets prove to be winners, claiming and collecting the jackpot or prize payouts is the same process regardless of home-country, too. Of course, the taxes being withheld might be different, depending on the circumstances. But all-in-all, everyone has an equal chance to play and win Powerball.
Ushakiran Patel Wins $1 Million
It was November of 2018 when Ushakiran Patel took her chance at playing Powerball. She hadn't been a regular player, and in this game, she had opted for the Quick Pick. After matching the first five numbers, she was ecstatic to learn she won $1 million. Mrs. Patel decided to take the lump sum, which after taxes came to be $633,040, just sweetening her plans for retirement.
A Cool $1 Million Won in Canada
A Canadian citizen started playing global lottery games back in 2016. And it was then he purchased a US Powerball ticket in the hopes of winning the $1 billion jackpot at the time. While he didn't match all the numbers for that drawing, he did manage to win a cool $1 million. And the best part is he never had to leave Quebec to become a millionaire.
Nandlall Mangal's Bucket List Trip to Hawaii
Nandlall Mangal was working as a construction worker in Guyana when he bought his US Powerball ticket in 2018. The jackpot had swollen to $245.6 million at the time, inspiring him to play. He played the Quick Pick option at a local supermarket and crossed his fingers. After his $6 ticket proved to be a winner, Mangal was thrilled. He opted for the lump sum payout of $99,321,875 after taxes and set up a trust he called "Sea & Sand." While he planned to keep working in construction, he was adamant about following through on his dream vacation and bucket list trip to Hawaii.
College Student Wins $1 Million
A 23-year-old devoted college student with a visa, at the University of Illinois Chicago thought he'd try his hand at Powerball back in 2016. He chose the Quick Pick and waited to see if his numbers matched. To his surprise, they did, earning him a whopping $1 million. Needless to say, his education would be paid for with his windfall.
The Aussie Who 'Accidentally' Hit the Multiplier
A Sydney Australia restaurant owner, who was struggling to keep his business afloat because of the pandemic, took to online gaming for a bit of luck. The 50-year-old Aussie was one number shy of landing the $170 million at the time. But good fortune smiled on him as he had accidentally selected the multiplier, doubling his base prize of $828,000, bringing his total jackpot to $1.65 million. When he heard the news, officials said he was in tears. And his newfound wealth would secure his restaurant, his family, and his staff through these challenging times.
Powerball can certainly change the lives of anyone who wins, including those who maybe don't reside in the US or are non-US citizens. And these stories may inspire you to go pick up a Quick Pick for yourself.